The Historic Smith Metropolitan AME Zion Church Poughkeepsie
From the DCHS Walter M. Patrice Collection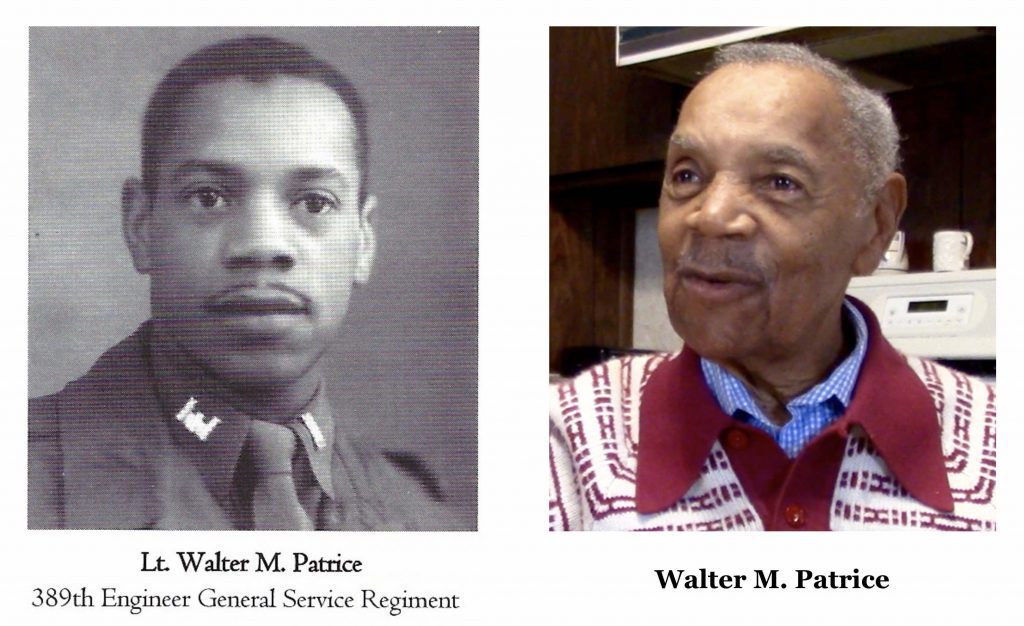 The donor of this collection is Walter M. Patrice (1919-2018) of Poughkeepsie. Mr. Patrice served as First Lieutenant 389th Engineer General Service Regiment in Europe in WW2. He is a prior winner of the DCHS Dutchess Prize for outstanding service in history to the community.
The Building Today & It's 1910 Founders
The pastor at the time, the Rev. Benjamin Judd, was known as "the builder" because of his record of building new edifices during any of his pastoral duties. The ambition was supported by Bishop Hood who attended the opening. The building and land were a gift from one of the brothers of Smith Brothers fame, William W. Smith.
Research and documentation courtesy of Pamela Reeves. Contemporary photographs by Bill Jeffway. Unlimited use permitted if used in support and advancement of The Historic Smith Metropolitan AME Zion Church Poughkeepsie.
For best view click full screen icon bottom right