---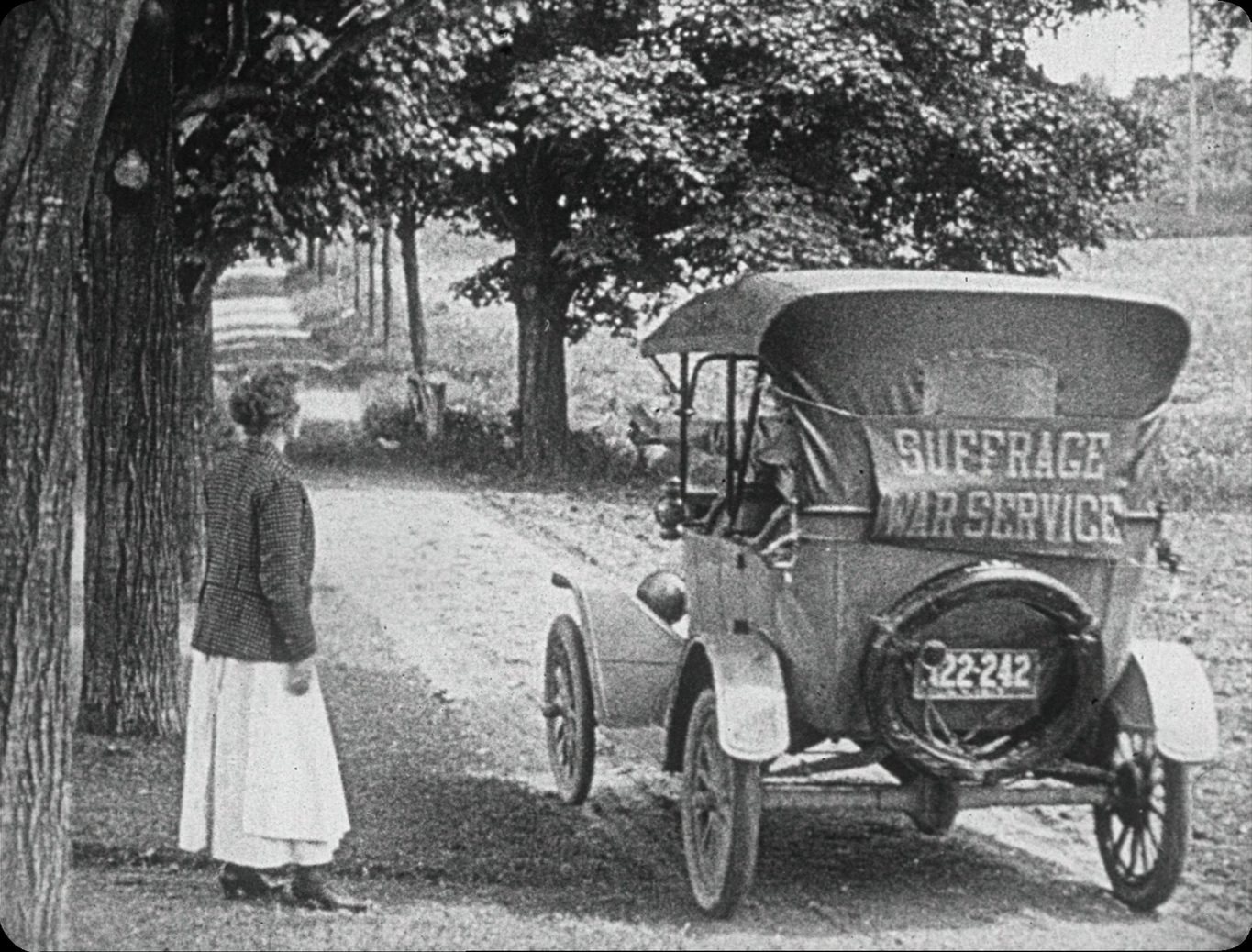 Women's History
The 100th anniversary of women gaining the right to vote nationally 2019 prompted DCHS to dedicate two consecutive yearbooks to the topic of the stories of the varied voices & talents of Dutchess County women.
---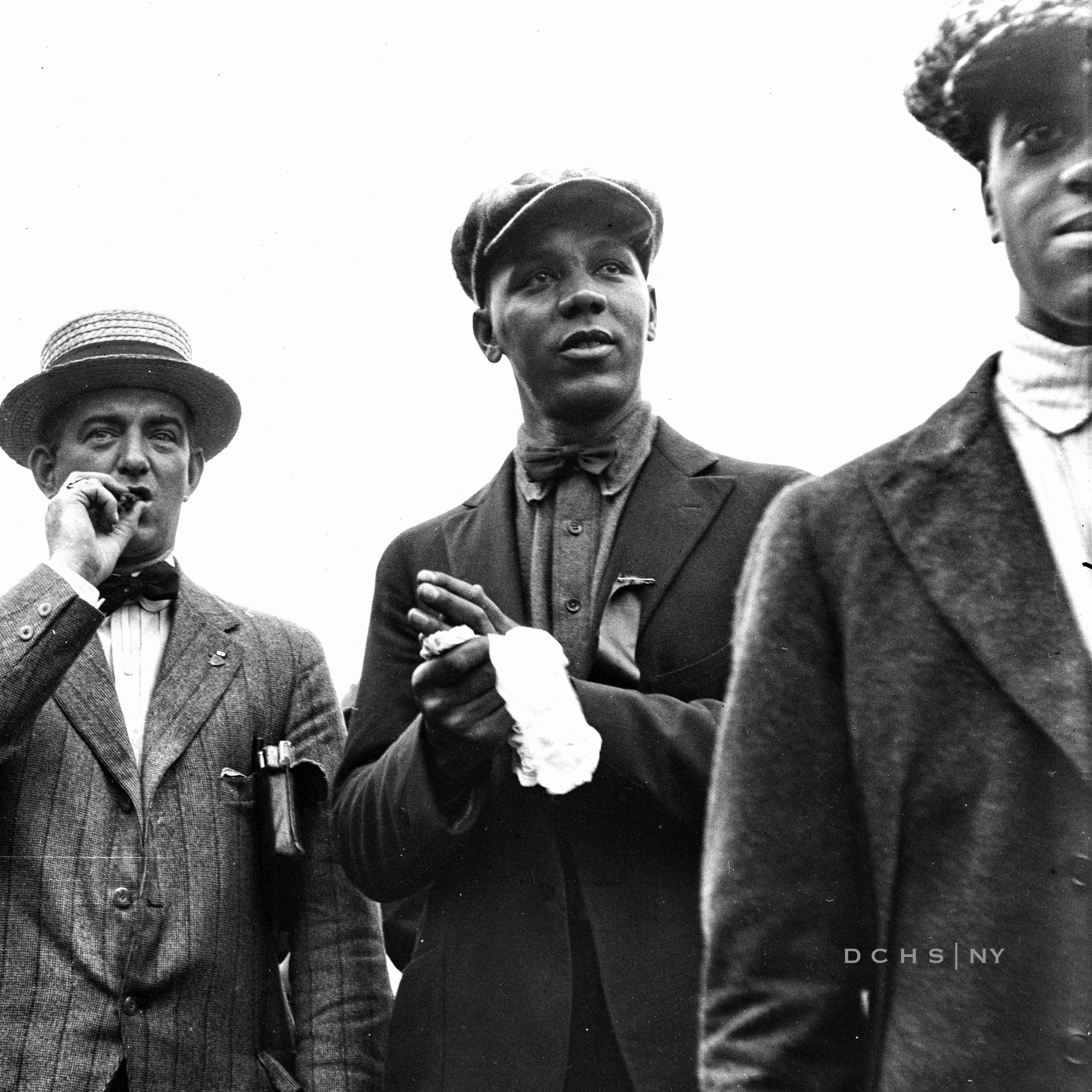 Black History
Lorraine Roberts and Lawrence H. Mamiya, in their landmark 1987 DCHS Yearbook contribution, Invisible People, Untold Stories, laid out the task before historians to close the gap on under represented histories.
---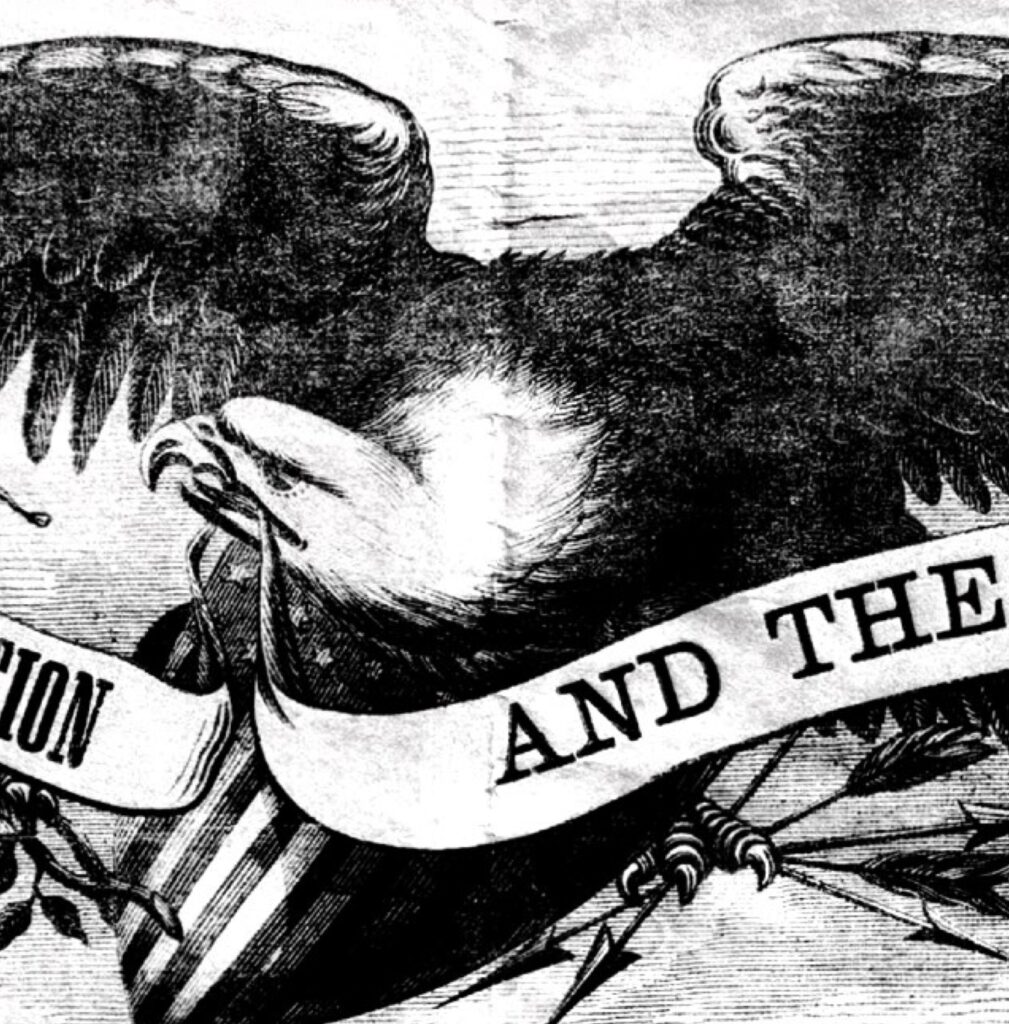 Civil War
The Civil War remains the deadliest of US wars. Two percent of the population died, the equivalent of seven million people today. Although no battles took place here, the war touched everyone.
---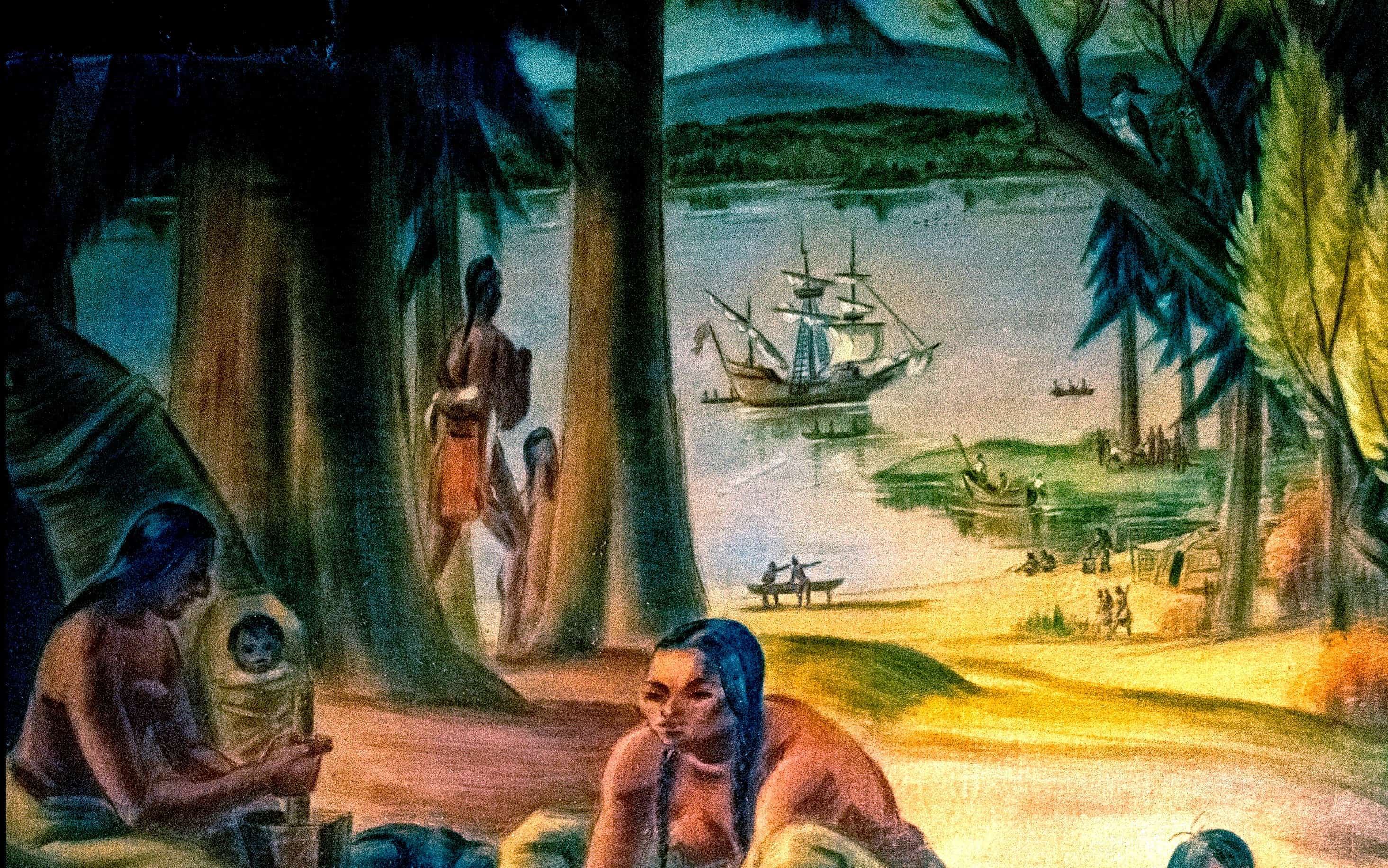 History in Public Places
There is growing awareness and national discourse on what we choose to memorialize in public places. It is no doubt something that should continually be evaluated. We take a look at the issue in Dutchess County.
---