We are grateful to Dutchess County Government for February Sponsorship of this DCHS Virtual Event Space including our new program on the 23rd. Such sponsorship allows us to bring programs to the public at no cost.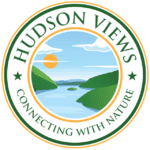 FERTILE GROUND
Programs related to the exhibition of the work of Caroline Clowes
From Attic to Gallery: the Art and Science of Conserving Art
Painting in a Challenging Landscape: Women Artists in the 19th Century
Drawn to Nature: The Sketches and Studies of Caroline Clowes
Caroline Clowes & the City of Schools: How Poughkeepsie Nurtured an Artist
PLAYLISTS
Opens a new window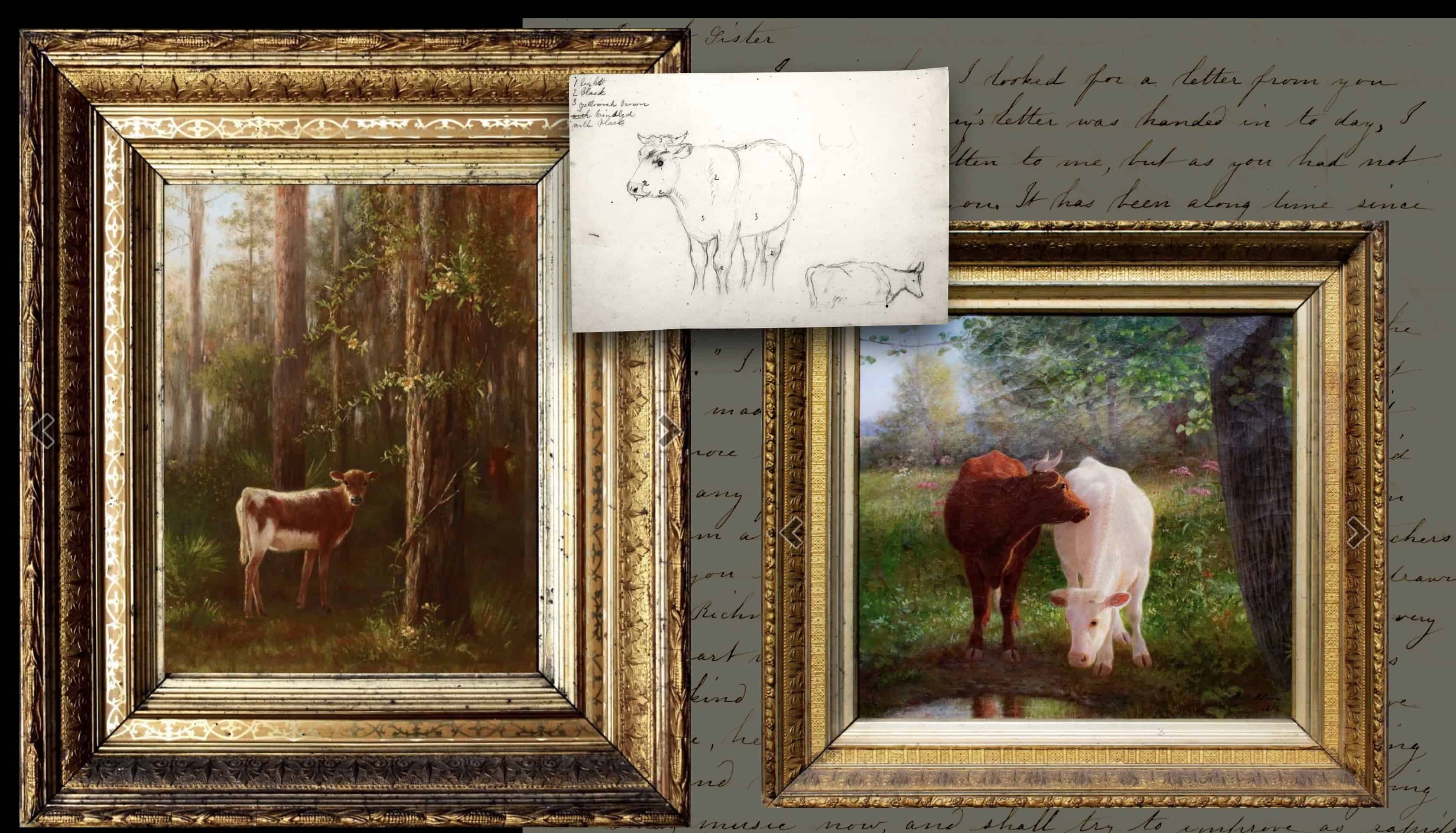 Rediscovering Caroline Clowes
Background videos that evolved during the research and exploratory work that ultimately later led to the exhibition Fertile Ground.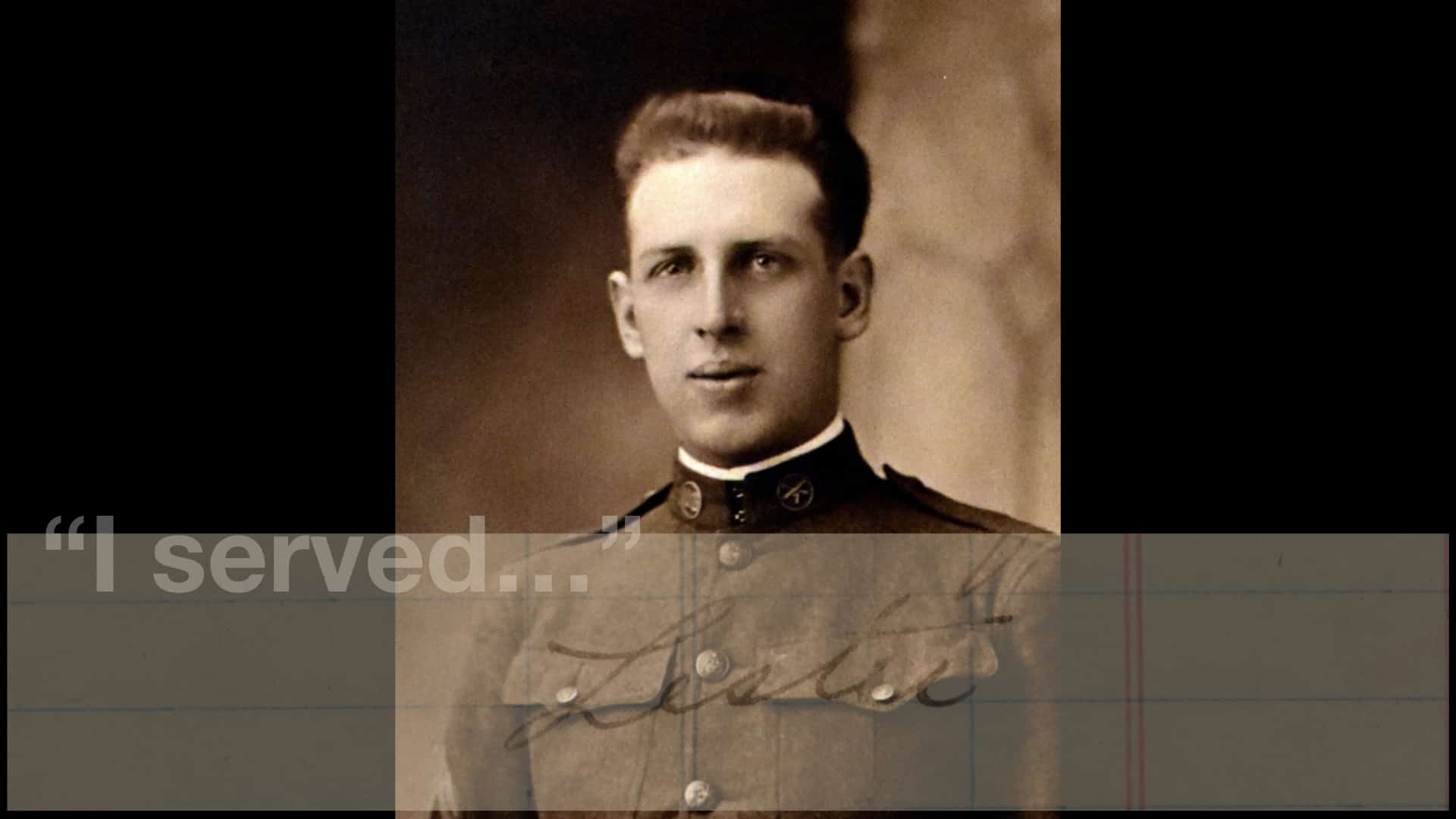 Veterans: Stories of Service
This playlist has videos that range from recent oral histories, to documentaries on the Civil War and World War One.

Poughkeepsie
Videos include 1913 film footage and recent documentaries.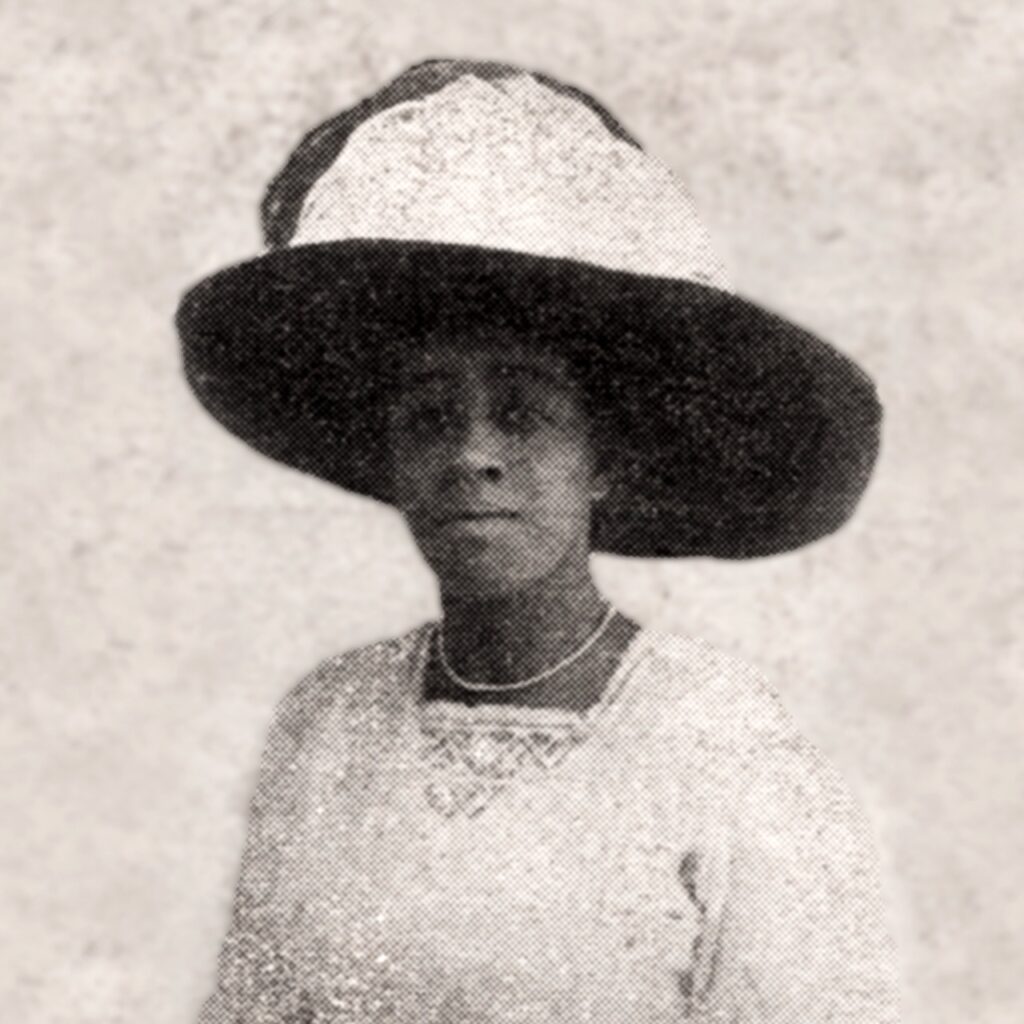 Black History
Stories related to the generations of Africans and their descendants whose stories have historically been underrepresented.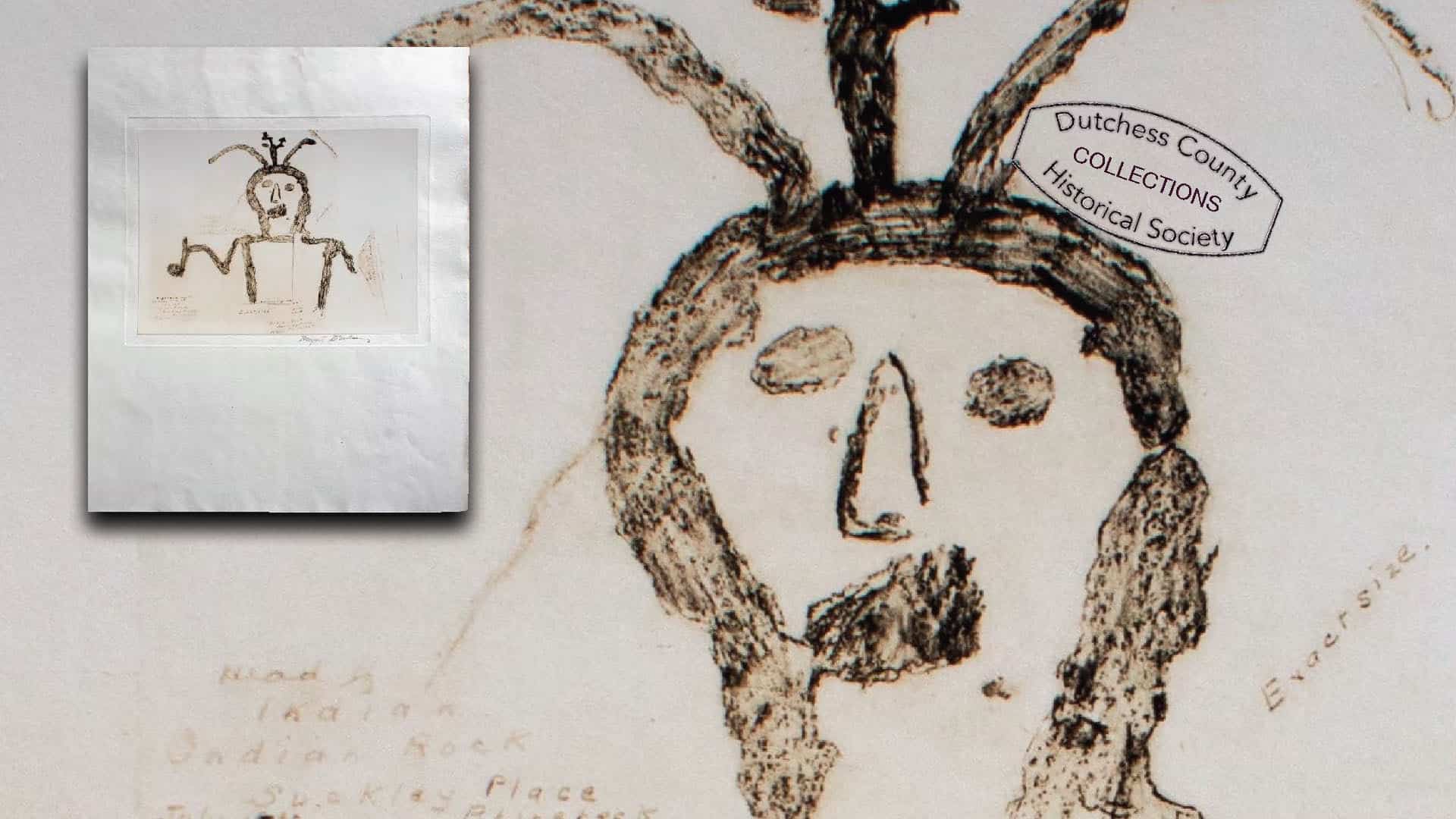 Indigenous Peoples
We hope to be able to bring stories of and voices of Indigenous Peoples over time, we invite your recommendations and participation.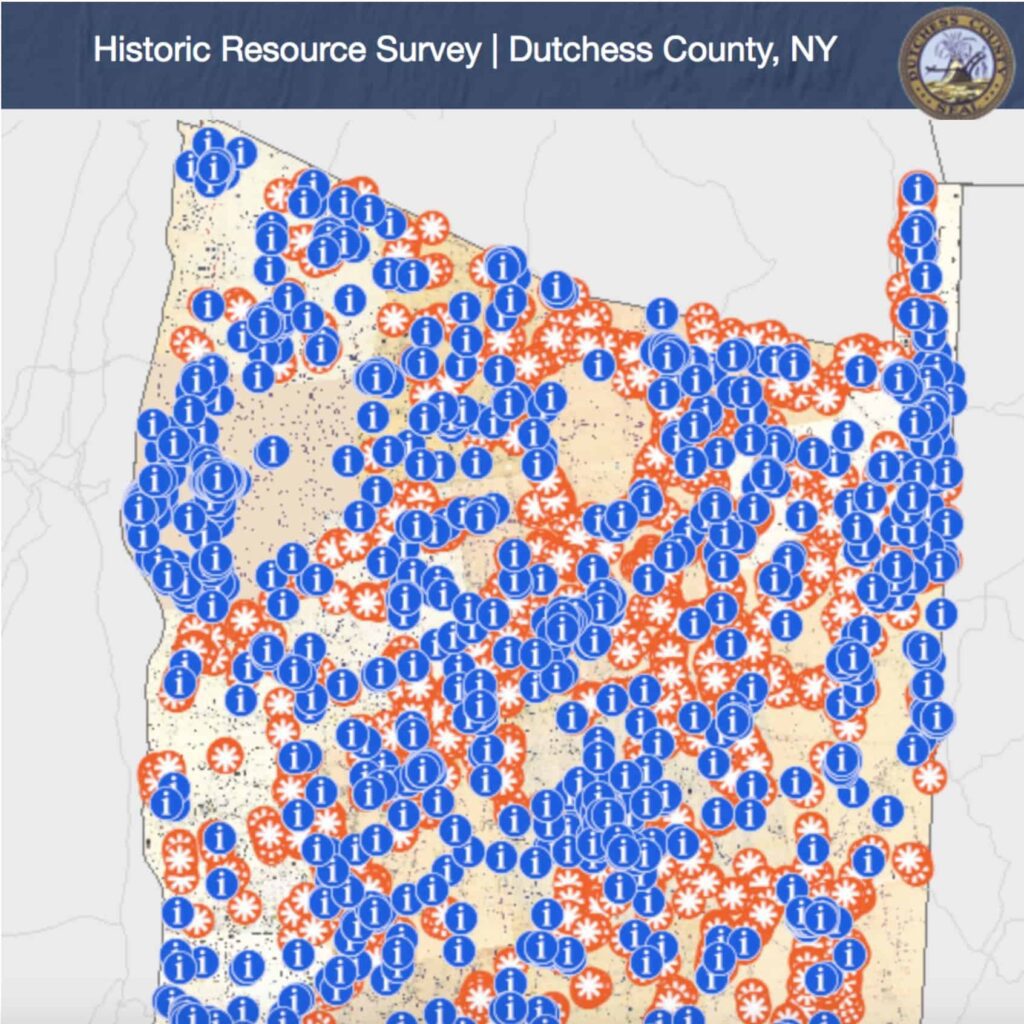 General History
Here you'll find a wind range of topics from the history of county courts to immigrant history.