Archive of DCHS presentations and talks
BY POPULAR DEMAND!
Based on many requests we are happy to post Dr. Michael Boden's talk on the role of Dutchess County in the 1864 Civil War battles at Shenandoah. Boden is a long-serving Trustee of DCHS and Professor at Dutchess Community College.
Poughkeepsie Sampler
College Hill: How Its Past Can Inform Its Future
Uphill Battle: The Taming of Poughkeepsie Water
Sadie P Delaney: The Power of Words to Heal
General History Sampler
New Hamburg Across Three Centuries
Amenia's Jewish Immigrants
The County Courts at 300 Years
Veterans & Military Sampler
Civil War Battle at Averasboro
Goring Reads Goring: Last Words
Living History in Education
Women's History Sampler
Local Campaign for Woman Suffrage
Ballots & Palettes: Tools for Equality
Caroline Clowes: Legacy Restored
PLAYLISTS
Opens a new window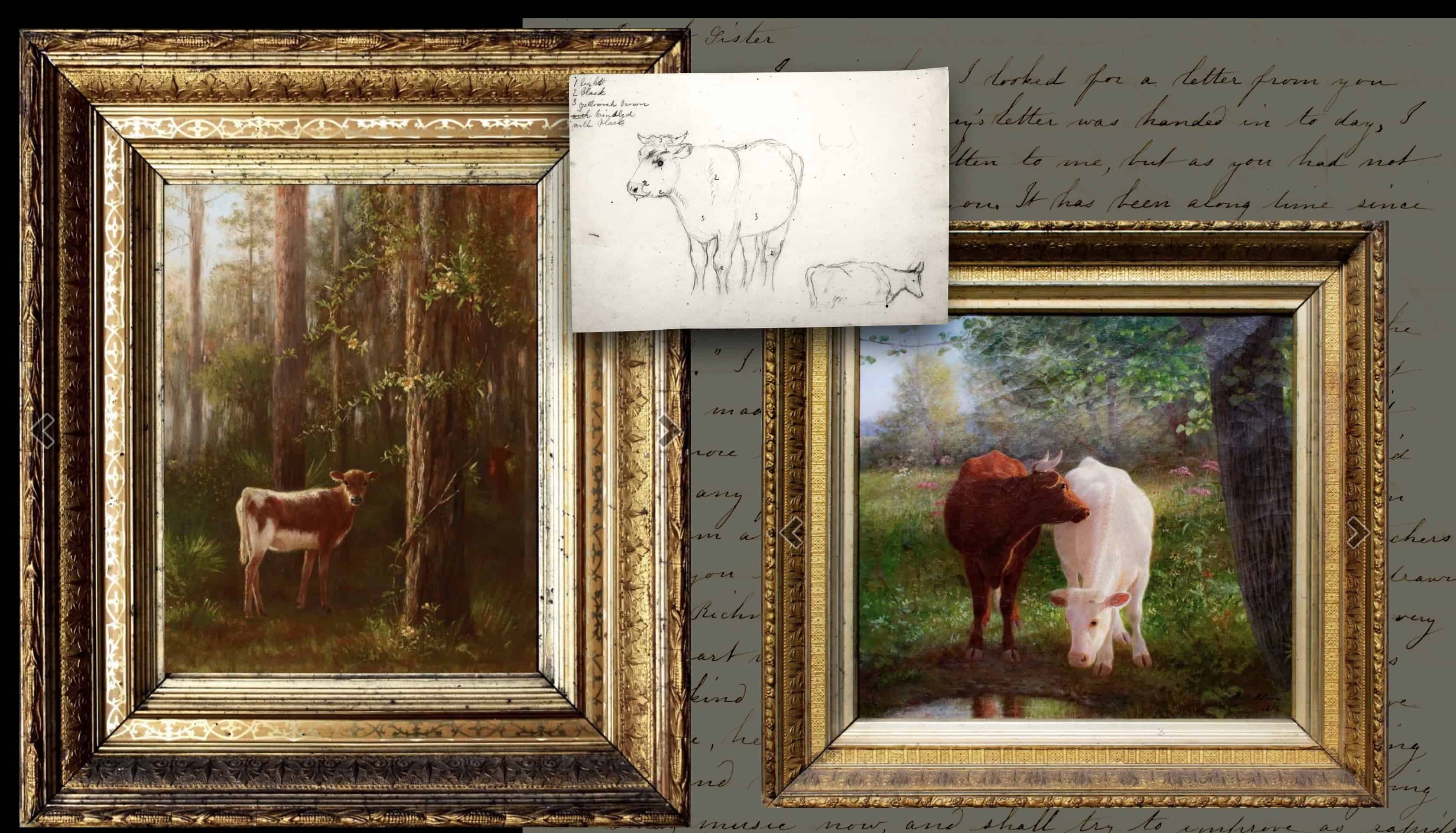 Rediscovering Caroline Clowes
Background on the LaGrange artist whose work and legacy will be featured in an exhibition at Locust Grove Estate, Poughkeepsie during November & December 2022.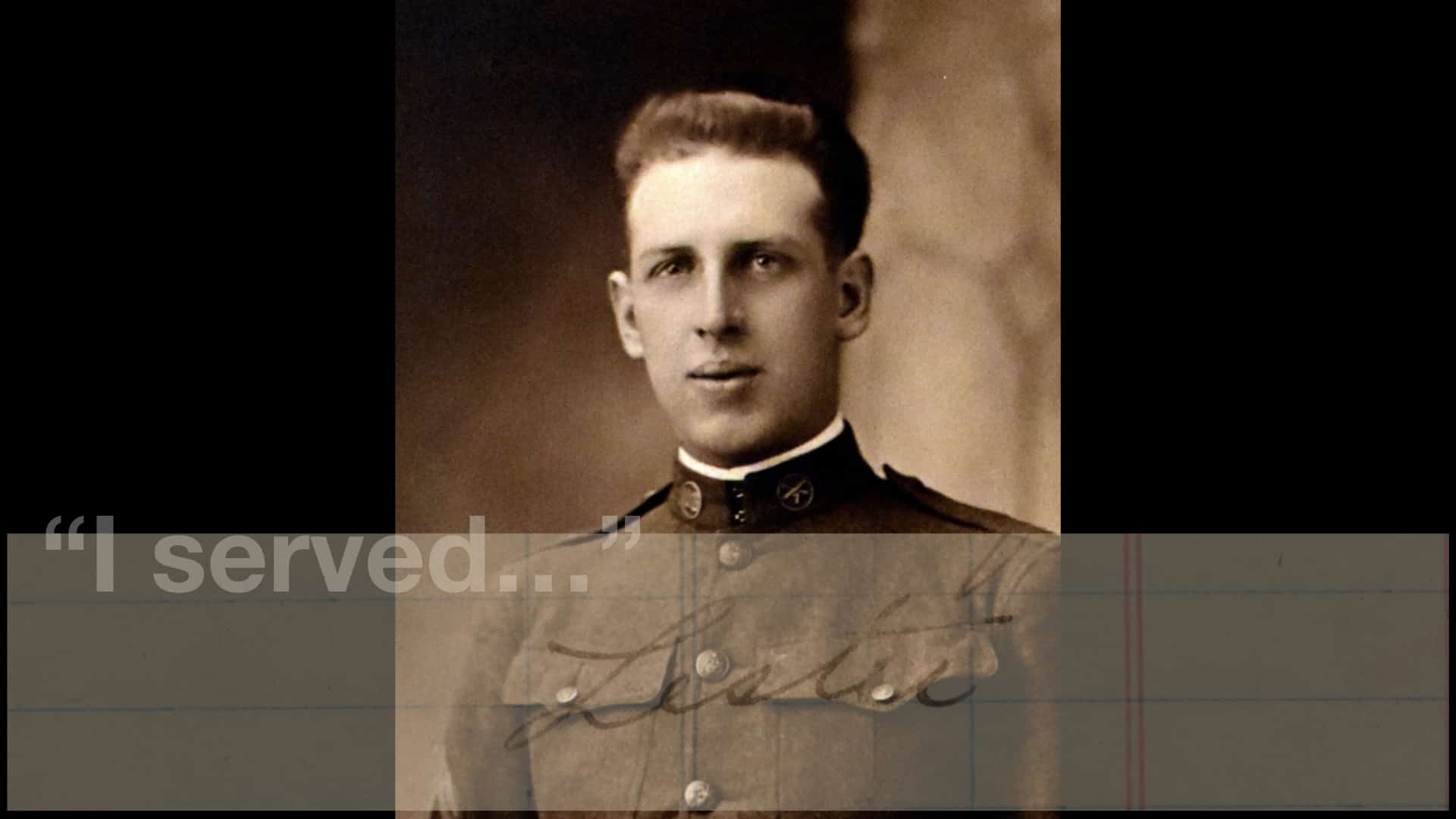 Veterans: Stories of Service
This playlist has videos that range from recent oral histories, to documentaries on the Civil War and World War One.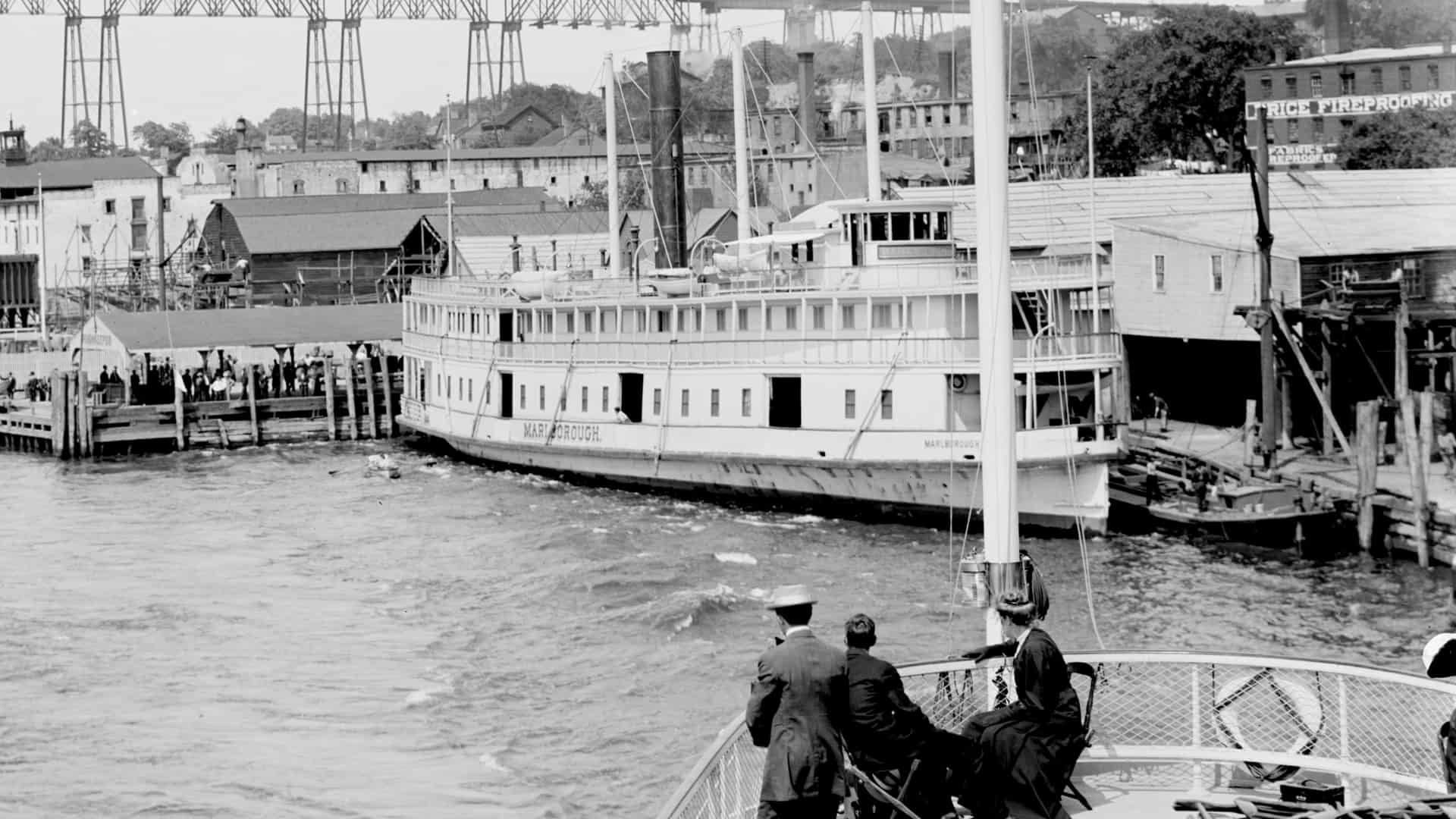 Poughkeepsie
Videos include 1913 film footage and recent documentaries.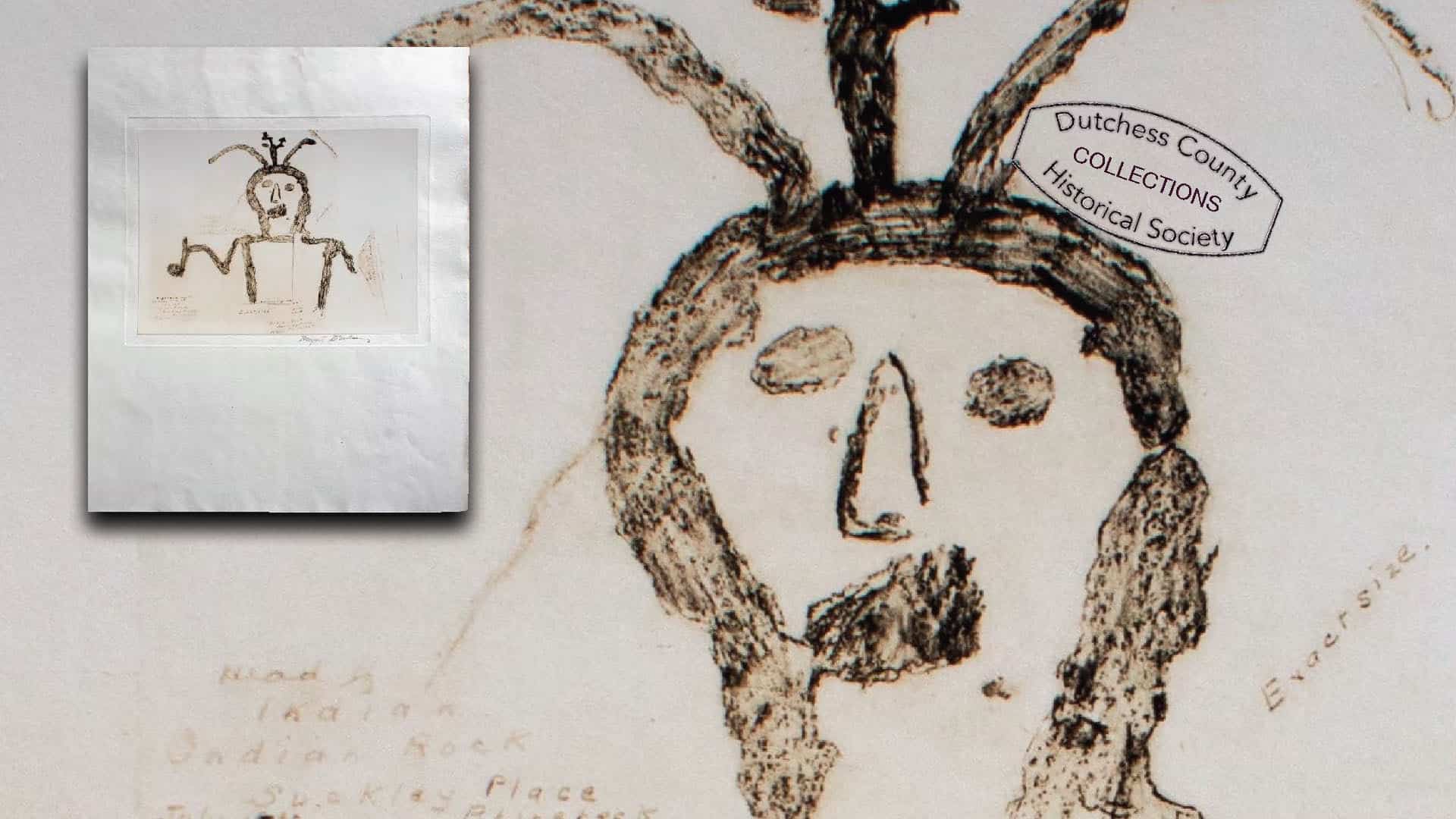 Indigenous Peoples
We hope to be able to bring stories of and voices of Indigenous Peoples over time, we invite your recommendations and participation.