1919. 1944.
The end of World War One.
The middle of World War Two.
Father. Daughter.
Gaius Bolin Addendum: Bolin on Lincoln
With thanks for important contributions from Holly Wahlberg, and Peter Bunten of the Mid Hudson Anti Slavery History Project.  Also, "Daughter of the Empire State," by Jacquline A. McLeod, University of Illinois Press, 2011.
Gaius Bolin Letter 1919

Bolin Brotherhood Speech 1944 DCHS

Abram & Alice Ann Bolin
Born in the nearby Quaker stronghold of the Town of Dover in 1826, Abram Bolin moved to this house on North Clinton Street in Poughkeepsie with his wife, Alice Ann Lawrence Bolin, before 1860. See their photos below.
Among the children raised at the house was Gaius Bolin. Born in 1864, Gaius became the first Black man admitted to Williams College (Class of 1889). He returned to this home until he set up his practice, and married in 1899.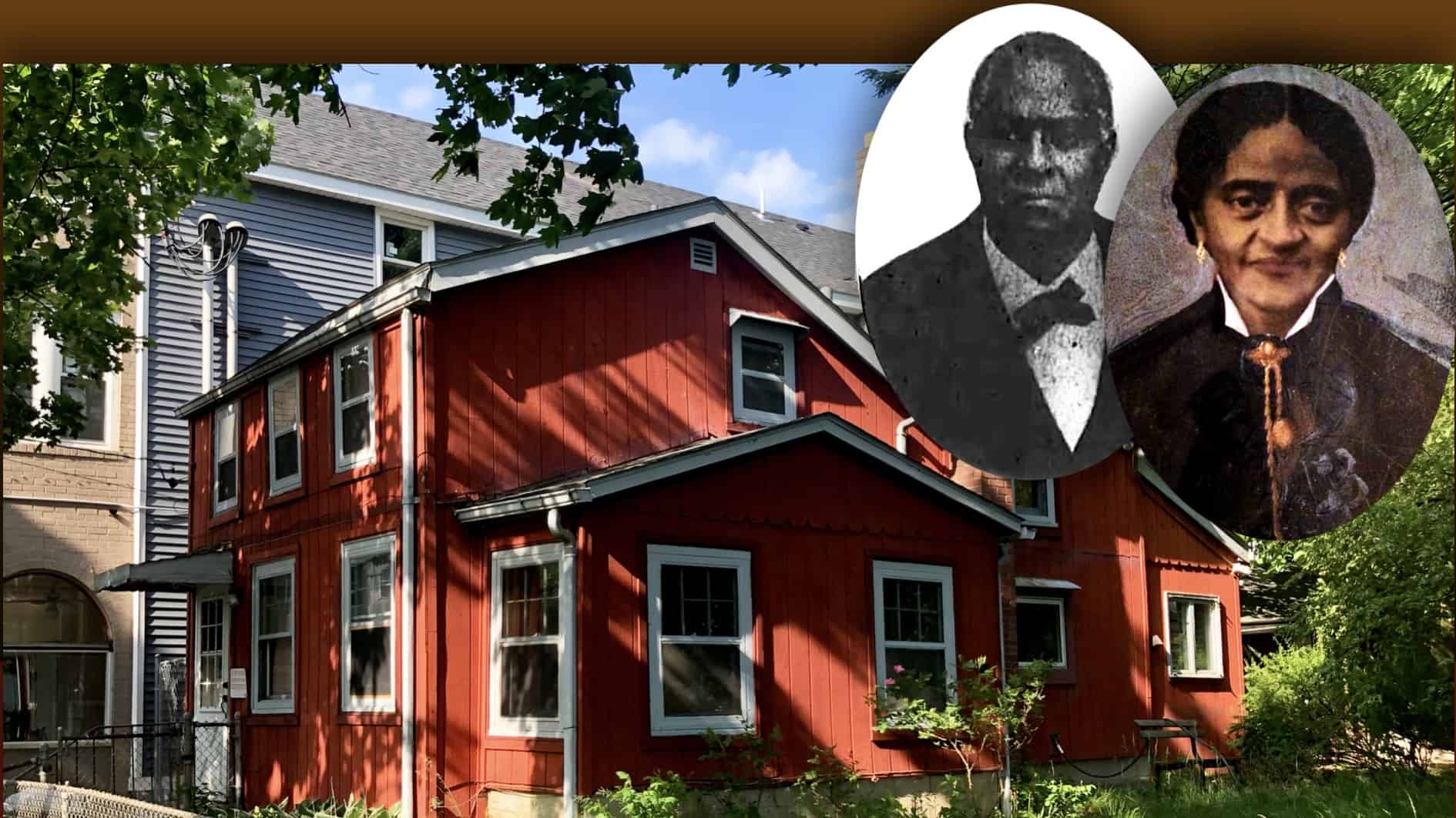 Gaius & Matilda Bolin
Gaius Bolin (shown below) married Matilda Emery in 1899. A native of Enniskillen, Northern Ireland, Matilda came to Poughkeepsie as a child. At the home shown below, they had four children: Ann May, Gaius, Jr., Ivy Rosalind, and Jane.
Matilda died in 1917, several months before realizing their plans to move to a larger house they were building on Grand Avenue.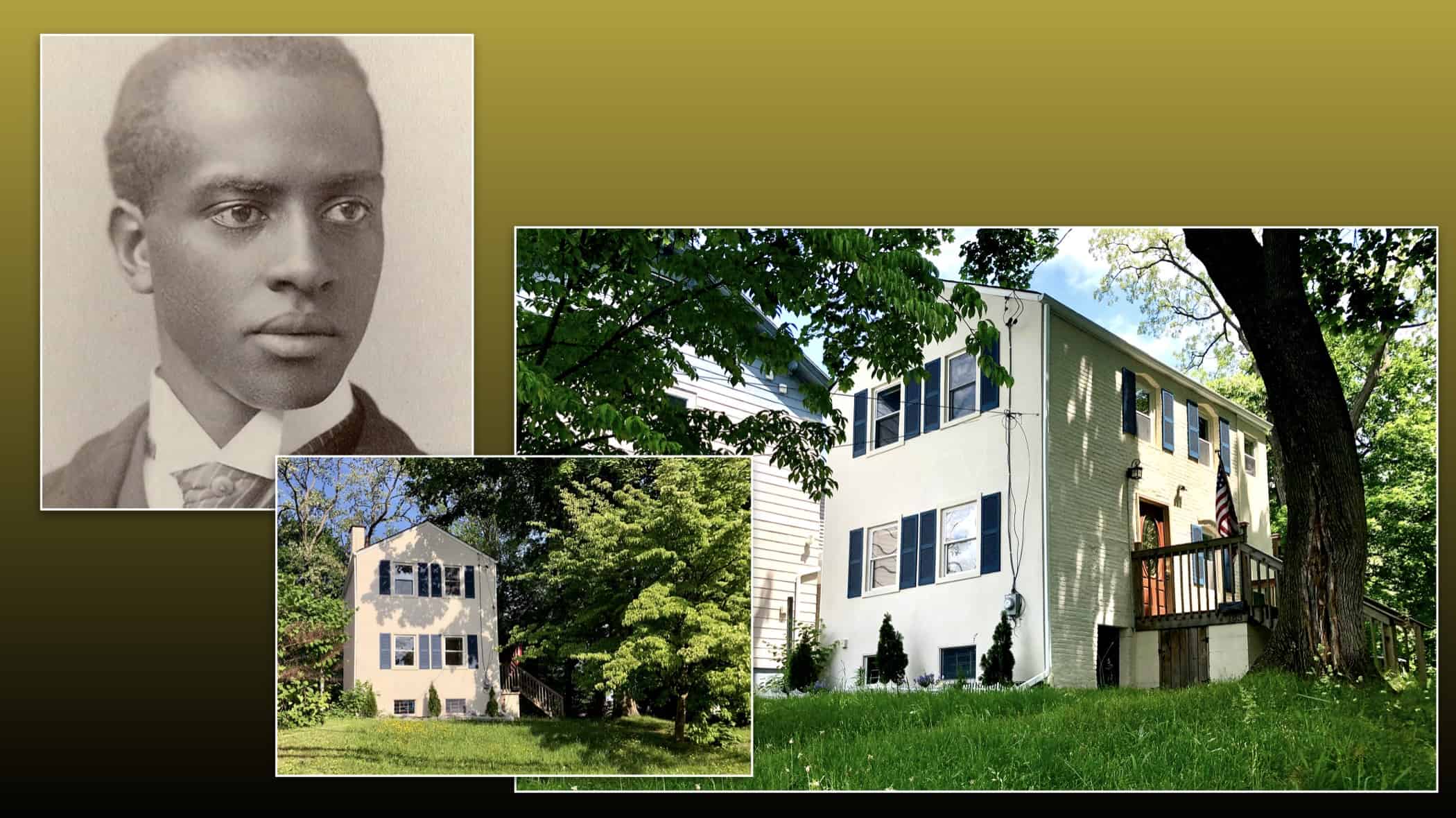 Bolin Family
The widowed Gaius Bolin moved to this Grand Avenue house, as planned, in 1917. Here he raised, Ann, Ivy Rosalind, Gaius, Jr., and Jane, who became the first Black female Judge in the United States.