Honors teachers at Dutchess County middle or high schools who bring innovation and creativity to impart a love and appreciation of local history.
2022 Awardee:
Henry Frischknecht, Bulkeley Middle School, Rhinebeck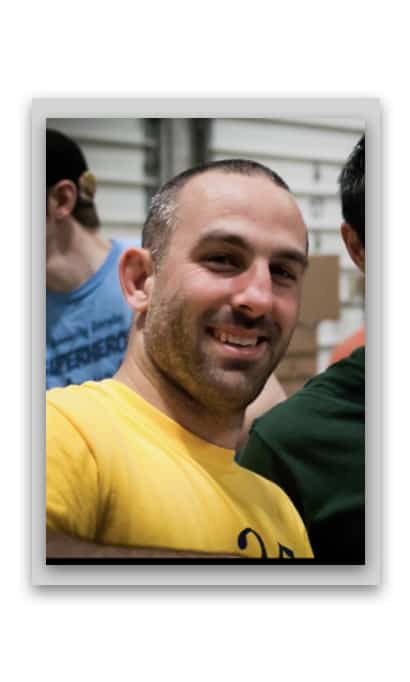 Henry came to our attention last summer when he led an effort across Bulkeley Middle School Social Studies Classes, in Rhinebeck, encouraging students to creatively express what they learned about the event called Juneteenth, which had just been announced as a new federal holiday. Ensuring students were briefed with a good deal of local history, students created individual flags that when put together added up to a single iconic flag that was featured on the front lawn of Rhinebeck Town Hall.
Frischknecht is known for having abandoned the old memorize-and-test approach. Instead, he invents creative approaches that use innovative technology to first inform students about a subject, and then subsequently asks them to express their critical thinking and understanding in equally creative ways. One of his most recent projects involves having students develop a documentary film discussing topics related to the Civil War. He has brought in local film makers, leveraged students' technological aptitude and brought in a multitude of primary sources, allowing them to research, script, film, and edit their own movies. "This is the kind of authentic experience that helps our kids to think critically and be creative outside of the classroom" he said. Henry holds a BA in Liberal Arts from Dutchess Community College, continued his education at SUNY Albany where he majored in History with minors in Religious Studies and Anthropology, and completed his M.Ed degree at Marist in 2010.