11-panel exhibition: click image below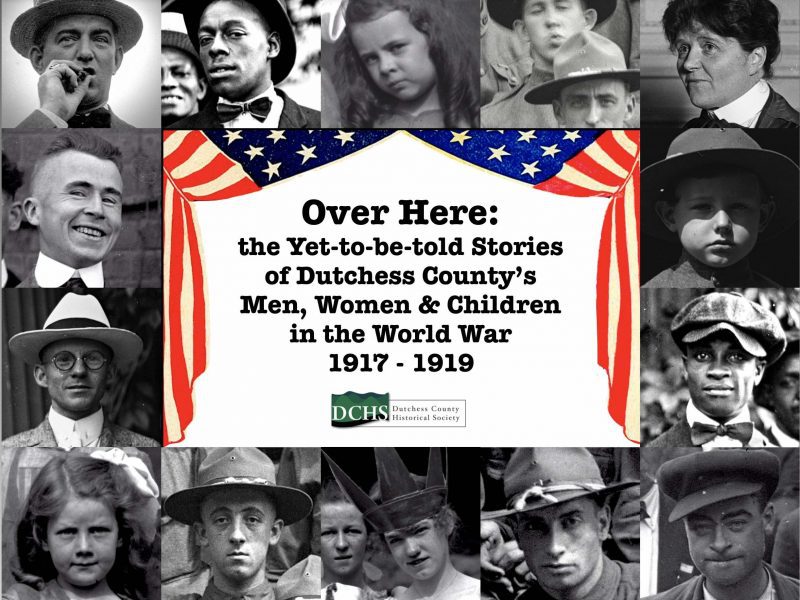 Exhibition guide:
FDR Presidential Library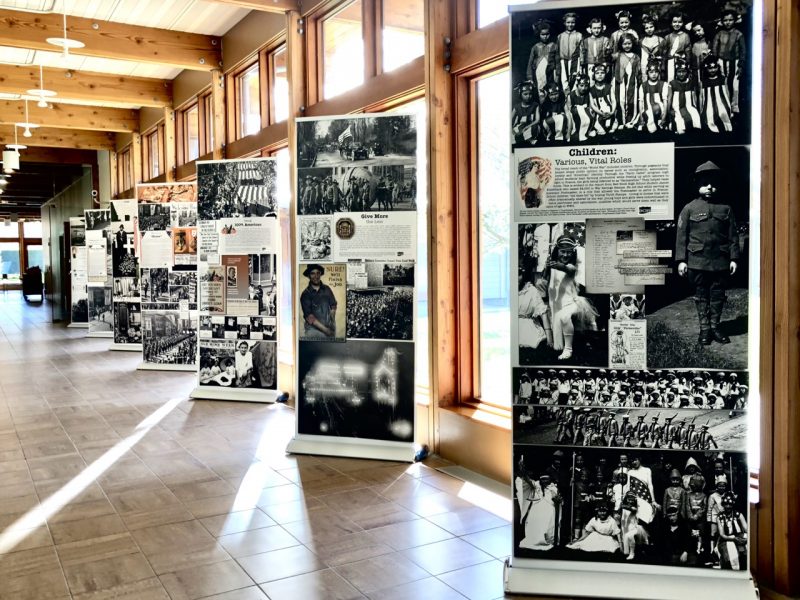 Dover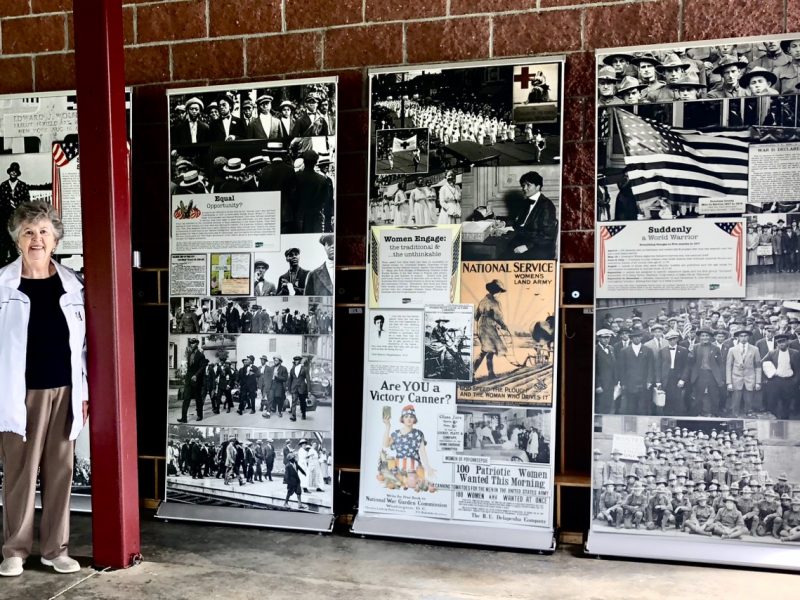 Pine Plains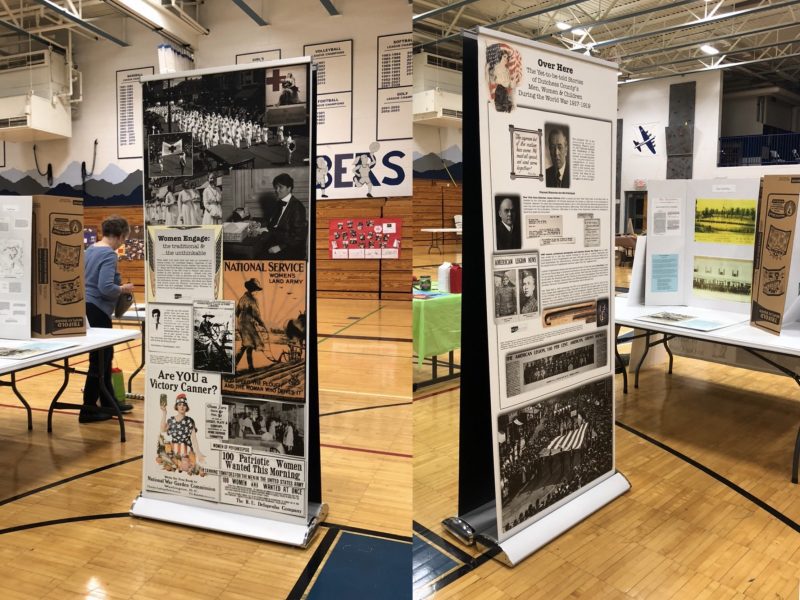 Millerton Legion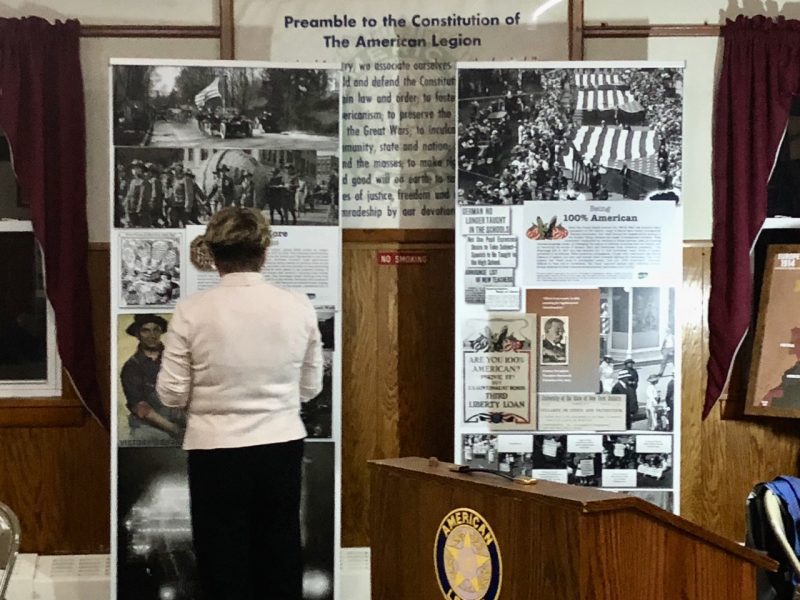 Millbrook Library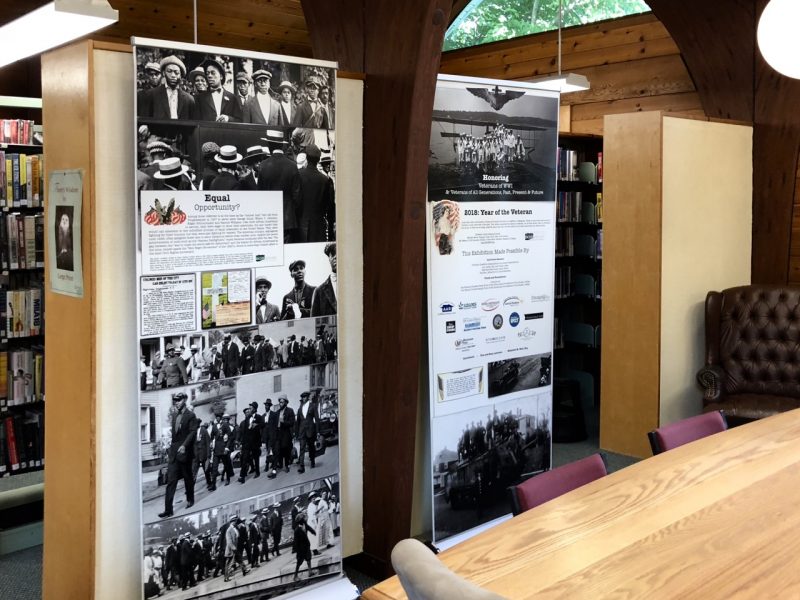 Millbrook Library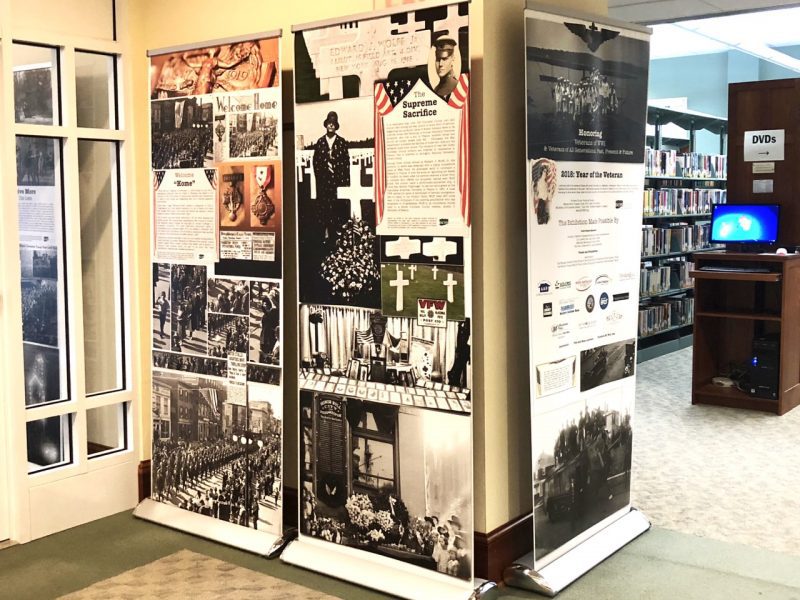 Stanford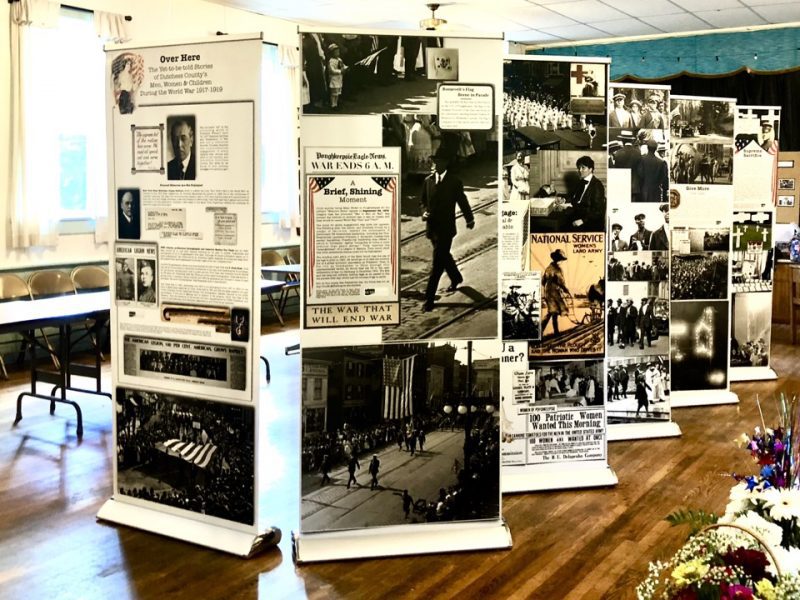 Poughkeepsie Waterfront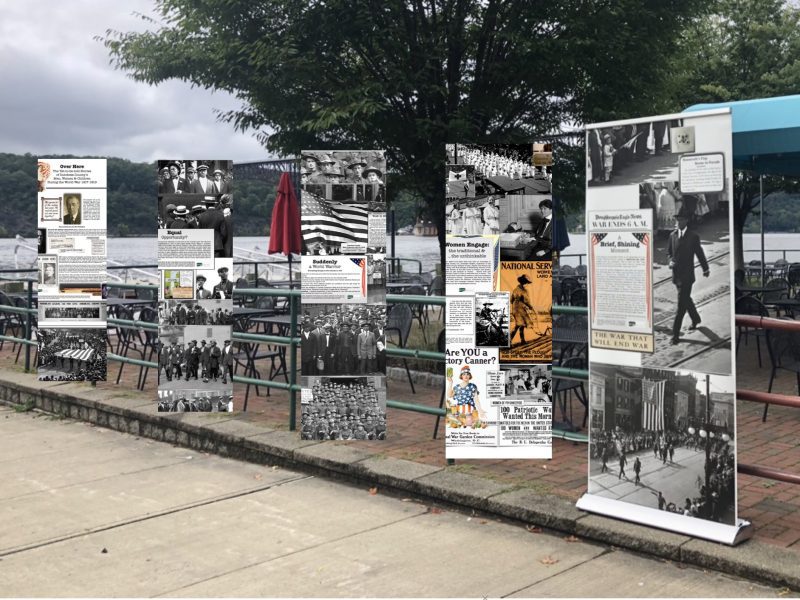 Red Hook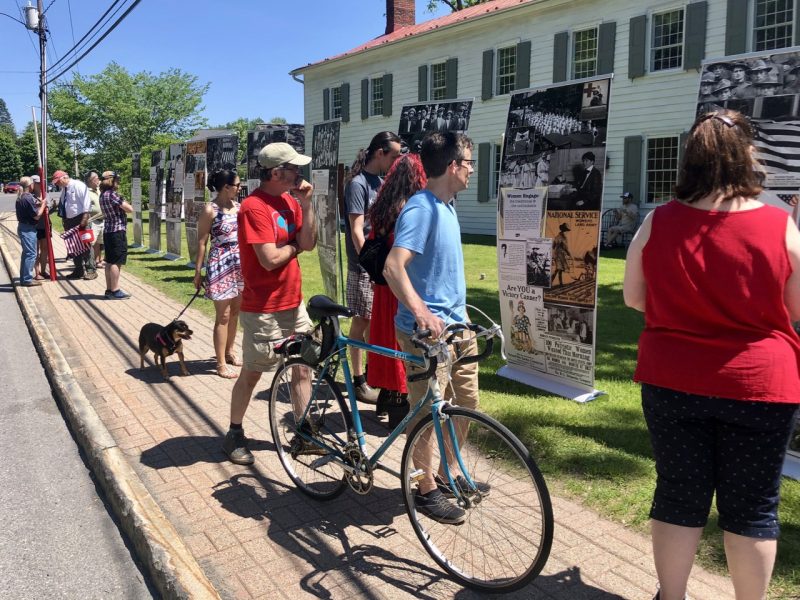 Beacon VFW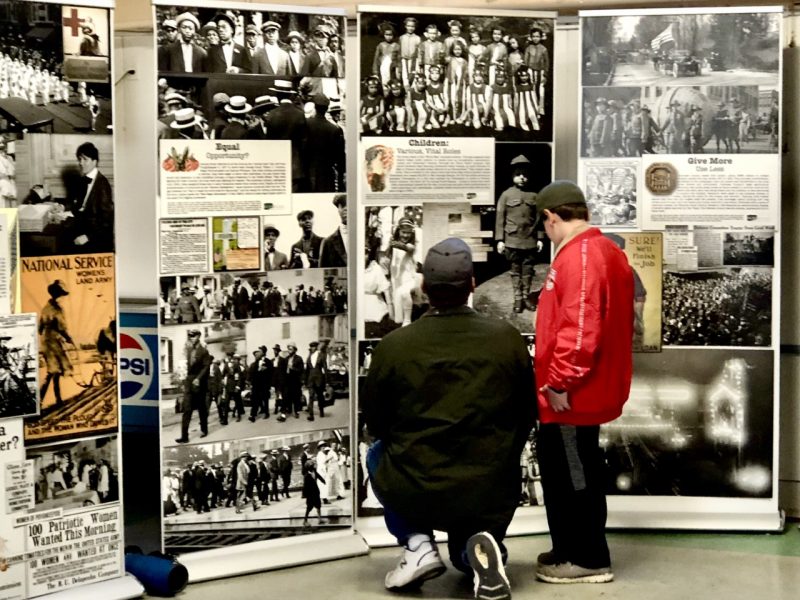 Vassar College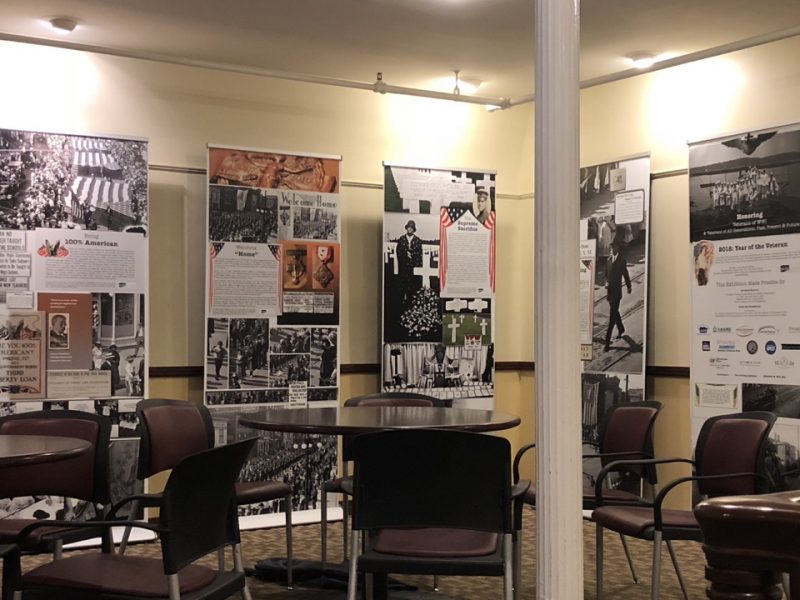 Beacon Hist. Soc.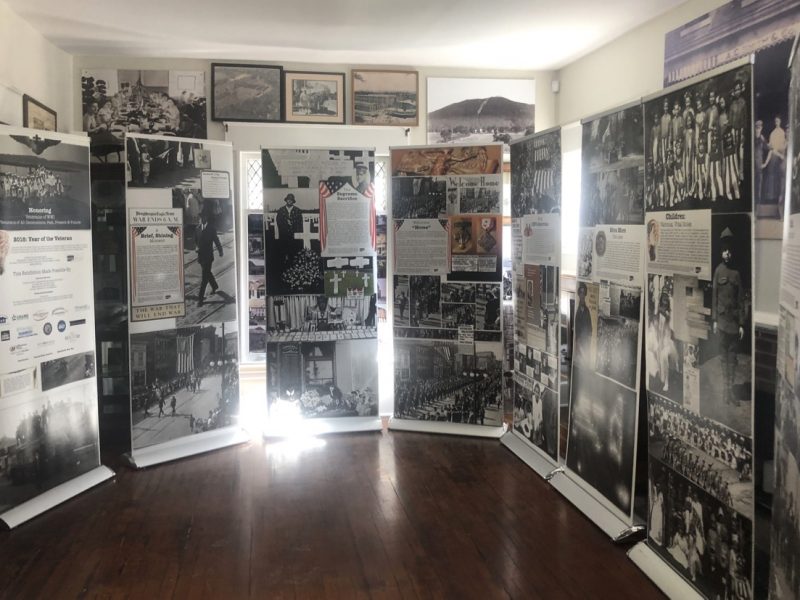 Please let us know if there is an event or location you would like see this exhibition
This exhibition has traveled to the following cities and towns in the county:
FDR Presidential Library & Museum, Hyde Park, Vassar College, Poughkeepsie, Dutchess County Fair, Rhinebeck, East Fishkill, Pleasant Valley, Millbrook, Stanford, North East, Dover, Milan, Poughkeepsie waterfront, Pine Plains, Clinton, Beacon, Red Hook. We are happy to have it shown at your event or location.