Fertile Ground: The Hudson Valley Animal Paintings of Caroline Clowes
An Exhibition in Four Chapters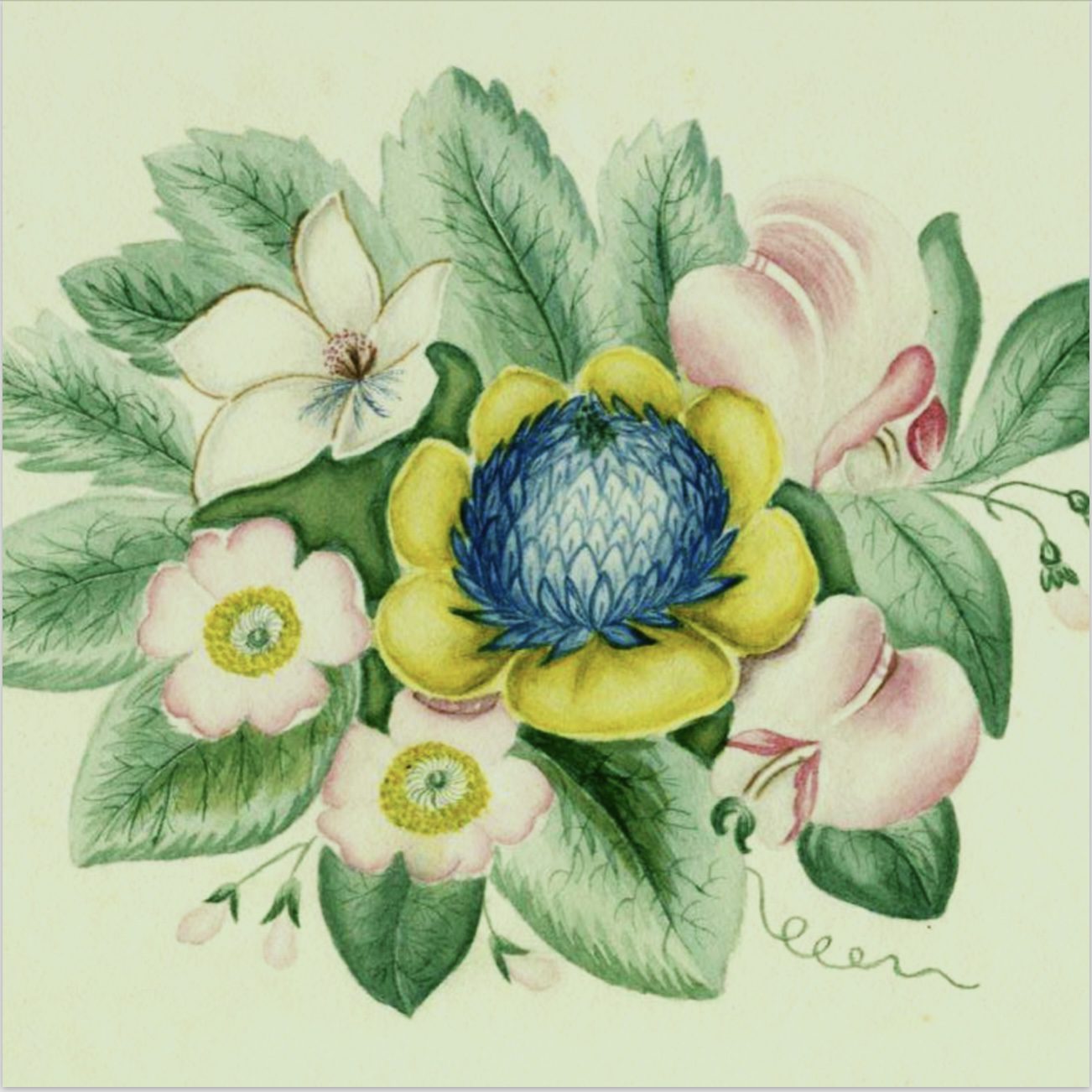 1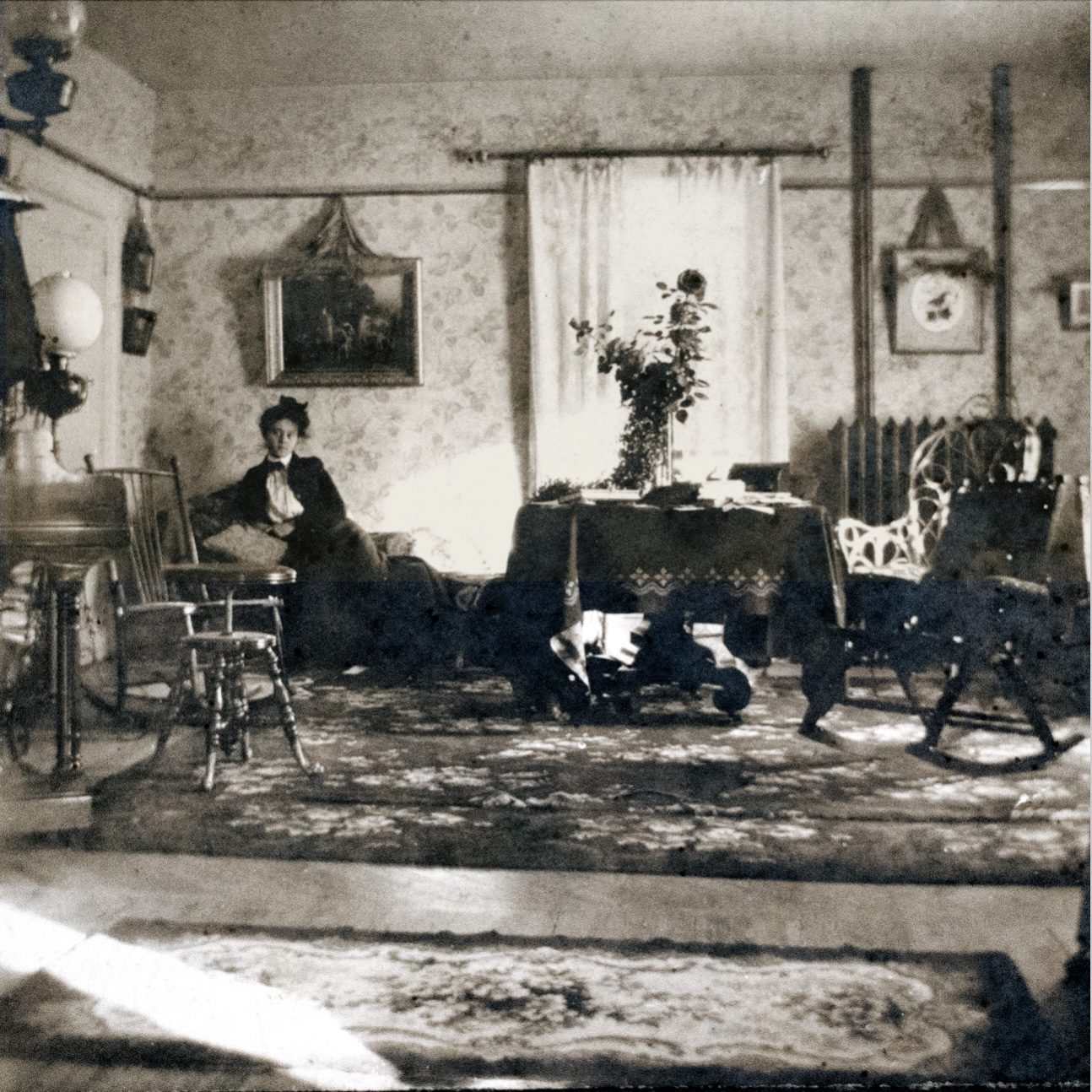 2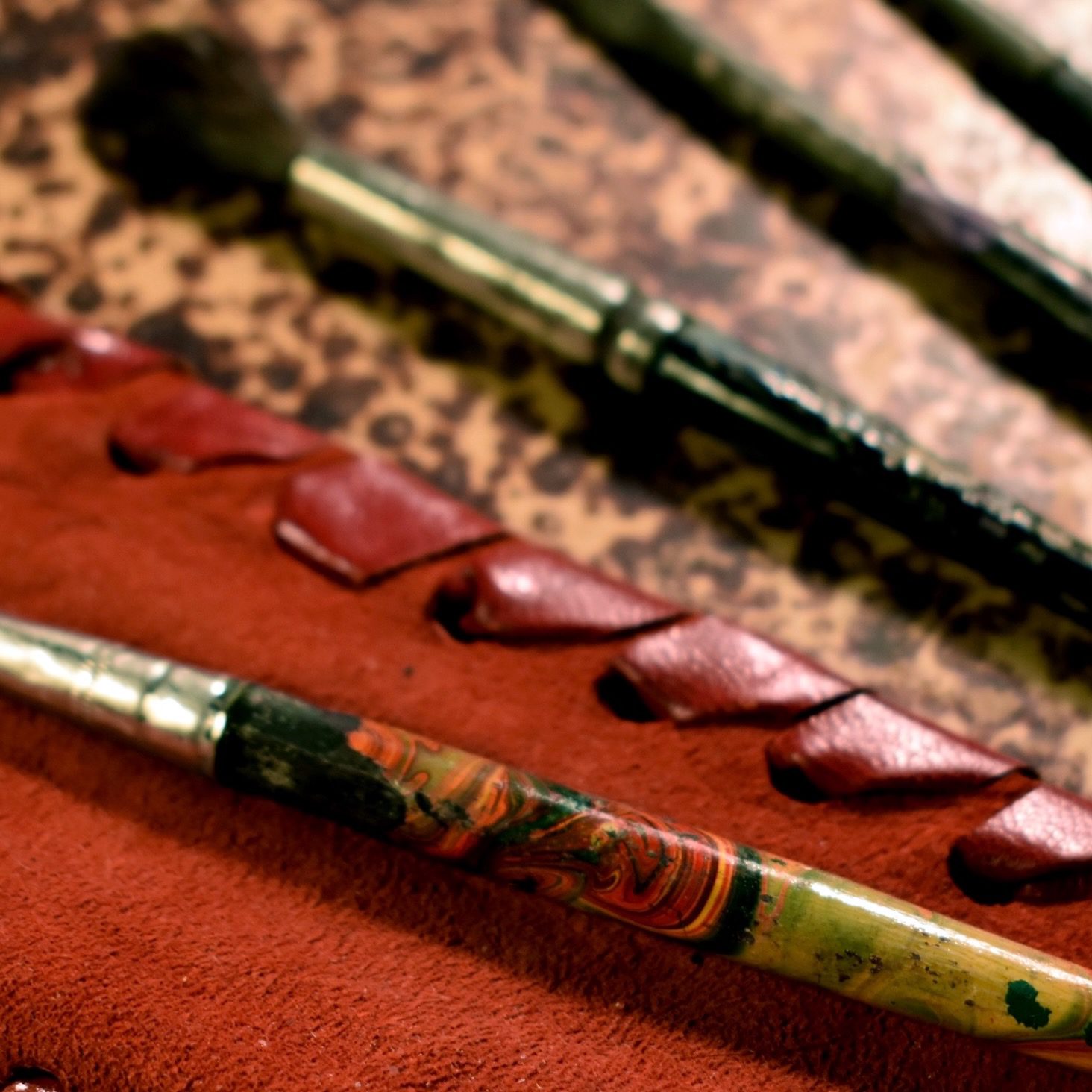 3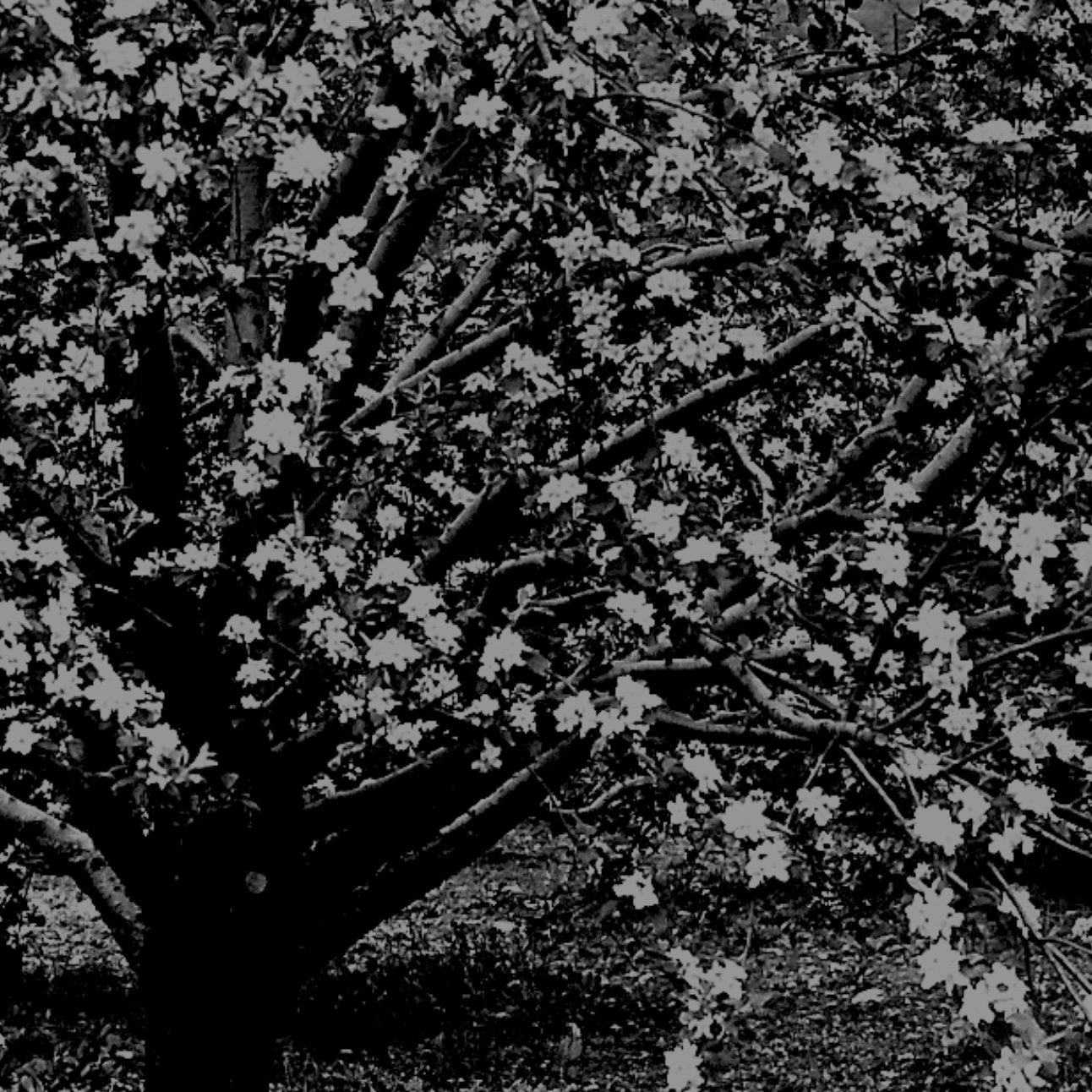 4
Curated by:
The Dutchess County Historical Society
Bill Jeffway, Executive Director & Melodye Moore, Collections Chair
Caroline Culp, Ph.D., Asst. Adjunct Professor of Art History, Vassar College
Introduction & Welcome
This exhibition celebrates the art and life of one of the Hudson Valley's first professional female artists. Though virtually unknown today, Caroline Clowes (1838-1904) achieved an international reputation during the nineteenth century with her charming scenes of everyday farm life. Cats and dogs battle playfully, chickens peck at grain in sun-lit yards, sheep snooze under the shade of old trees, and cows of every color graze through the seasons of rural landscapes.
Clowes's home in LaGrange, New York was a fertile ground for her artistic growth. Educated at the Poughkeepsie Female Collegiate Institute, she emerged onto the art world's international stage at the 1876 Centennial Exposition in Philadelphia. Throughout the 1870s and '80s, Clowes completed numerous special commissions and sold dozens of paintings. This income allowed her to remain comfortably self-sufficient—and unmarried—all her life. She even purchased her own property in Florida, where she spent the winter months sketching and painting cattle, among other subjects.
In industrializing New York, increasingly nostalgic attitudes towards the American farm gave birth to an active market in animal painting, a market Clowes navigated with savvy awareness. A self-driven artist, she was able to overcome many of the innumerable obstacles faced by women in the era's constrictive society. For all these reasons, Caroline Clowes's art, life, and legacy offer fertile ground for a contemporary audience.
Presented by the Dutchess County Historical Society in partnership with the Locust Grove Estate.
Exhibition Programs
We are grateful to Hudson Views for their generous support of Fertile Ground exhibition programs and catalog. Hudson Views provides unique private boat charters throughout the Hudson Highlands and surrounding areas on the Hudson River.
From Attic to Gallery: the Art and Science of Conserving Art
Painting in a Challenging Landscape: Women Artists in the 19th Century
Drawn to Nature: The Sketches and Studies of Caroline Clowes
Caroline Clowes & the City of Schools: How Poughkeepsie Nurtured an Artist

In January of 2023 Fertile Ground co-curator Caroline Culp spoke about Clowes at the Musee d'Orsay in Paris, as part of its exhibition of the work of Rosa Bonheur. Although a recording of the presentation is not available, important elements are presented in her talk available above, Drawn to Nature.
Acknowledgements
We are grateful to those who have allowed the Dutchess County Historical Society to serve the community since our founding in 1914, and those individuals, shown below, who specifically supported the conservation and exhibition of the work and legacy of Caroline Clowes.
The Members' Fund of the
Frances Lehman Loeb Art Center at Vassar College
The late Doris Adams
Miriam Cohen
Christine Crawford-Oppenheimer
Rob and Sue Doyle
John Dyson
Robert Gosselink
Julius & Carla Gude
Bill Jeffway & Chris Lee
Linda & the late E. Stuart Hubbard
Lou & Candace Lewis
Robert & Patricia McAlpine
Melodye Moore &
Lenny Miller
Kirk Moldoff & Holly Ferris
Jim & Margaret Nelson
John & Sandra Rankin
William Rhoads
Nevill & Karen Smythe
Chip & Karen Simon Charitable Fund of the Community Foundations
of the Hudson Valley
Denise Doring VanBuren
Mary Kay Vrba
Paola Bari, Susan Blodgett, Darrelyn Brennan, Joseph & Patricia Broun, Patricia Corrigan, Melissa Dietz, Virginia Donovan, Kelly Ellenwood, Joanna Frang & Mark Diebald, Peter Jung Fine Art, Betsy Kopstein-Stuts, Peter & Diane Lapis, Stephen Lumb, John Simpson, Susanne Rittenberry, Nancy Rubsam, Christian Rohrback, Kathleen Smith, Sheldon Stowe, James Taylor, Stacy Whitaker, Frederick & Sharon Wilhelm.