Last Letter Home: Rich Goring Reads Morris Goring
10 minutes
The Evolution of Memorial Day in Dutchess County
45 minutes, includes "Last Letter Home: Rich Goring Reads Morris Goring" above video
"I served…" Voices of Dutchess County Veterans
24 minutes
County Fair Star Spangled Banner Honoring WWI Veterans
2 minutes
Beacon's Boys Go Off to War, Many Do Not Return
2 minutes
Town of North East Welcome Home, 1919
2 minutes
We Remember
A version of this article appeared in the 2021 Memorial Day issue of the Northern and Southern Dutchess News / Beacon Free Press.
For this Memorial Day, we'll look at how some of the traditions we are familiar with in today's Memorial Day ceremonies first emerged. From the Civil War we gained the tradition of decorating the graves of the Civil War dead, the day was known as Decoration Day. After World War One the day's role expanded to recognize those who died in service in all wars.
It is less surprising that the Civil War is the war from which our observance and traditions were born when we understand that it was our deadliest war. The war from 1861 to 1865 saw at 650,000 die in service through combat and disease. In percentage terms of the total population (2%), that would equal 6 million lives today.
The idea for the day, and its activities, emerged from the organization of Union veterans known as the "Grand Army of the Republic" or "GAR." On May 5, 1868, that national organization's leader, Gen. John A. Logan, declared that Decoration Day should be observed on May 30 with a goal of decorating Union Civil War veterans' graves with flowers. The date was likely chosen because it was a time when the greatest number of flowers would be in bloom that was not too close to the 4th of July.
It seems the first Decoration Day in Dutchess County took place in Poughkeepsie on May 30, 1868, but the activities were limited to a few members of the GAR. Within two years, however, there were an estimated 6,000 people attending Decoration Day, May 30, 1870. Major Robert F Wilkinson, a Poughkeepsie lawyer who stepped up to lead the 128th unit during the war spoke. He referenced Decoration Day's meaning and the Civil War's elimination of the stain of slavery, saying, "Our children, and our children's children, should be brought to the scenes [here]. That we may do this public homage, to those patriotic virtues which saved us in our day of sore calamity and wiped from our national escutcheon all stains at once of dishonor and of oppression."
Moving ahead 60 years, the irony and tragedy of May 30, 1918 was that services of remembrance were going on while deadly battles in France raged on in World War One. At the Fishkill Rural Cemetery, on Memorial Day of 1918, US Congressman Arthur S. Tomkins said, speaking to Civil War veterans living and dead, "We of the 20th Century who are enjoying the fruits of your victory warmly and affectionately thank you. We are the beneficiaries of the past, and the trustees of the future, bound to hand down to our children untarnished, the rich heritage bequeathed to us by our forefathers." As in 1868, there was a remembrance of both the war dead, and the values they died to preserve.
Six months later on the date that would forever give us Veterans Day, November 11, 1918, the "World War" would end, but not before taking the life of J. Morris Goring of Wappingers Falls. Through the extraordinary care shown over generations first by Morris Goring's twin sister Mary, and cousin Rich Goring of Hyde Park who brought the letter to our attention, we have the last words written by a son to his mother. Morris Goring was with the regiment that would be the first to break through the Hindenburg Line, the impenetrable line of defense Germany had built within whose short distance so many died by machine gun fire and chemical weapons. Goring must have learned about his upcoming assignment when he wrote to his mother on September 22, 1918,"It looks as though we have a little stunt to do before I write again." He wrote in a very long, and very loving letter, "If I should 'go west' as they say, you should not have any regrets, mother dear, as there are hundreds of others the same. For the one who dies it is easy, it is those left that we worry about." You can hear Rich Goring read these most poignant sections of the letter at the video at the top of this page.
Rich Goring told us he wanted the letter preserved and the story told, saying recently, "I would hope that people would understand that Morris is just one of 1.8 million or so that have been killed or wounded in various conflicts. Freedom is never free. And it is a constant battle to maintain our rights, our liberties, our freedoms, both for ourselves and for our friends and allies throughout the world. Freedom is never free and we want to commemorate the warriors, people who have sacrificed, nobody wants to go out on a battlefield and die, and yet they do. And they, like Morris, go over the top, they choose their moment, they follow the command, they hear the whistle blow, and they rise up into a maelstrom of machine gun bullets."
So the day may have changed from "Decoration Day" to "Memorial Day," and from May 30 to the last Monday in May, but the message and importance of the day remains extraordinarily precise and intact.
Civil War Monuments in Dutchess County Today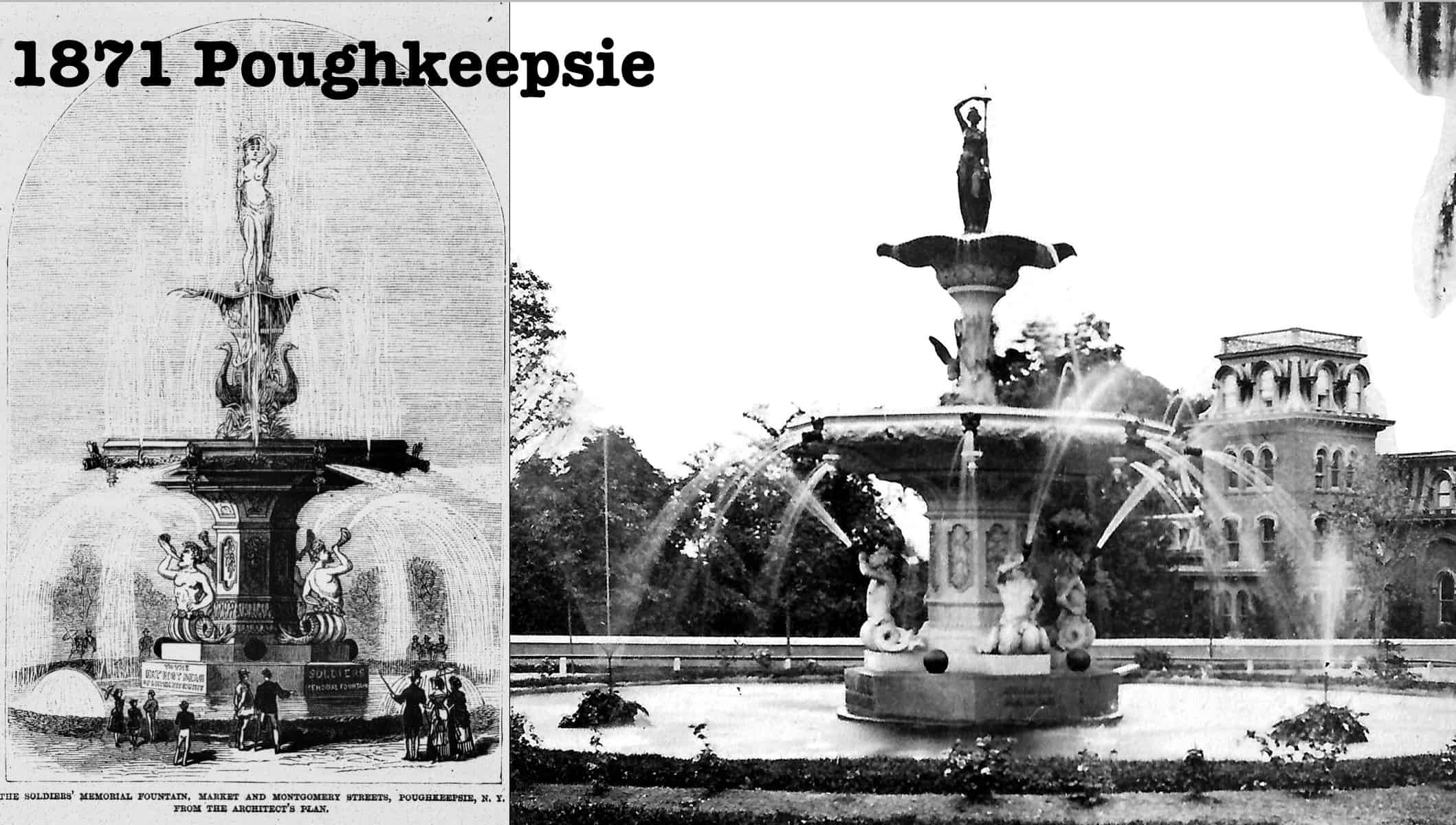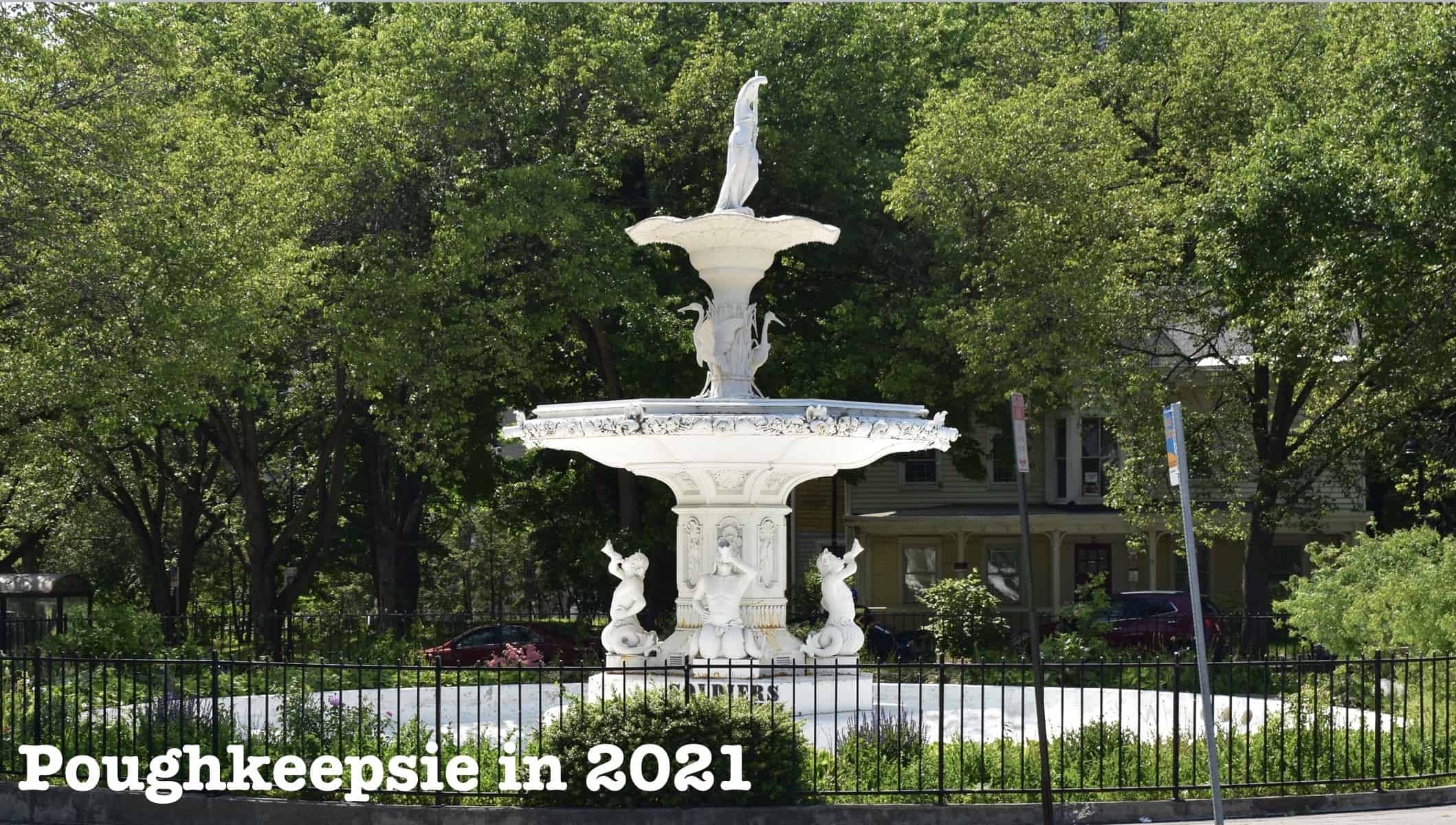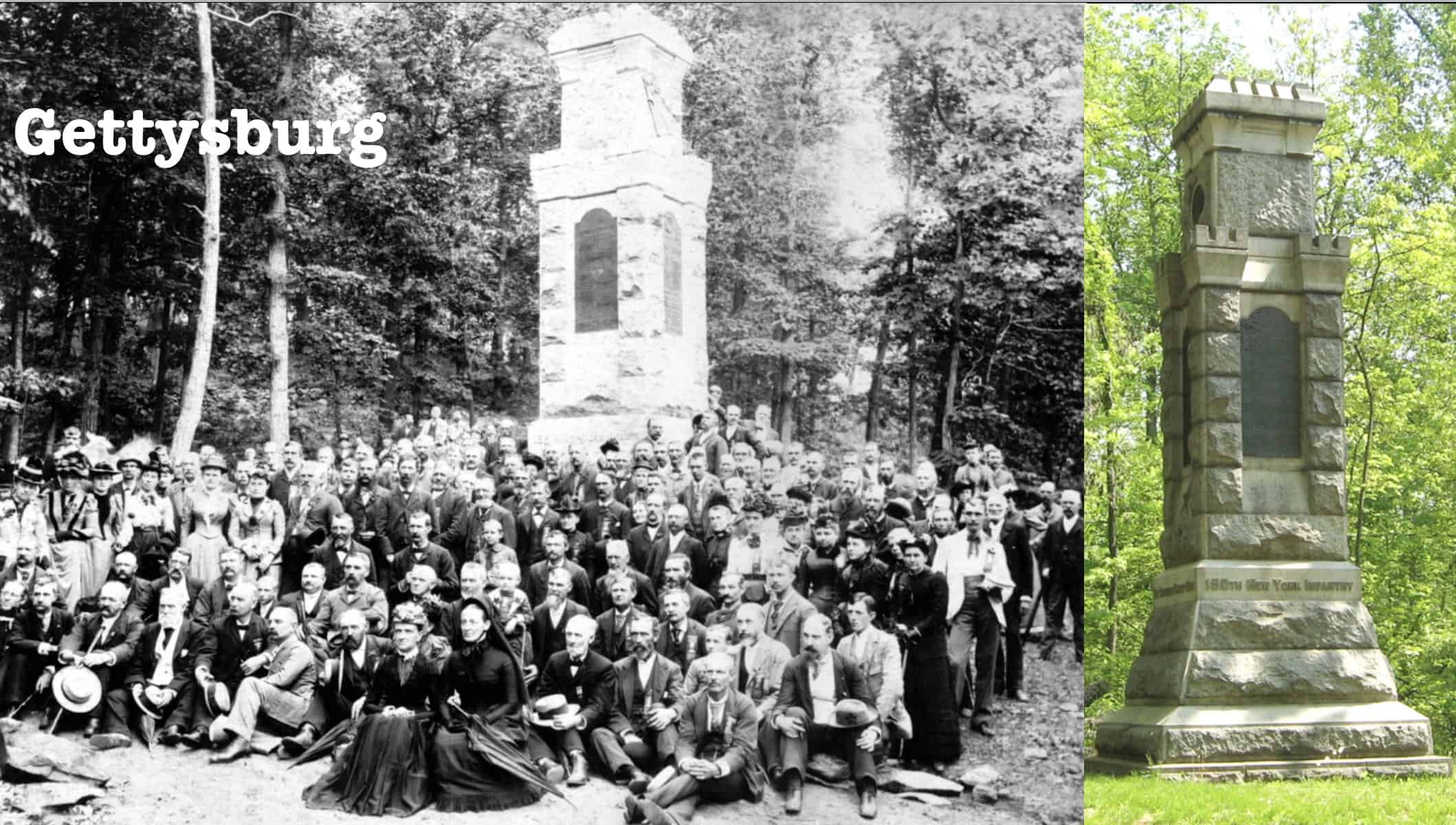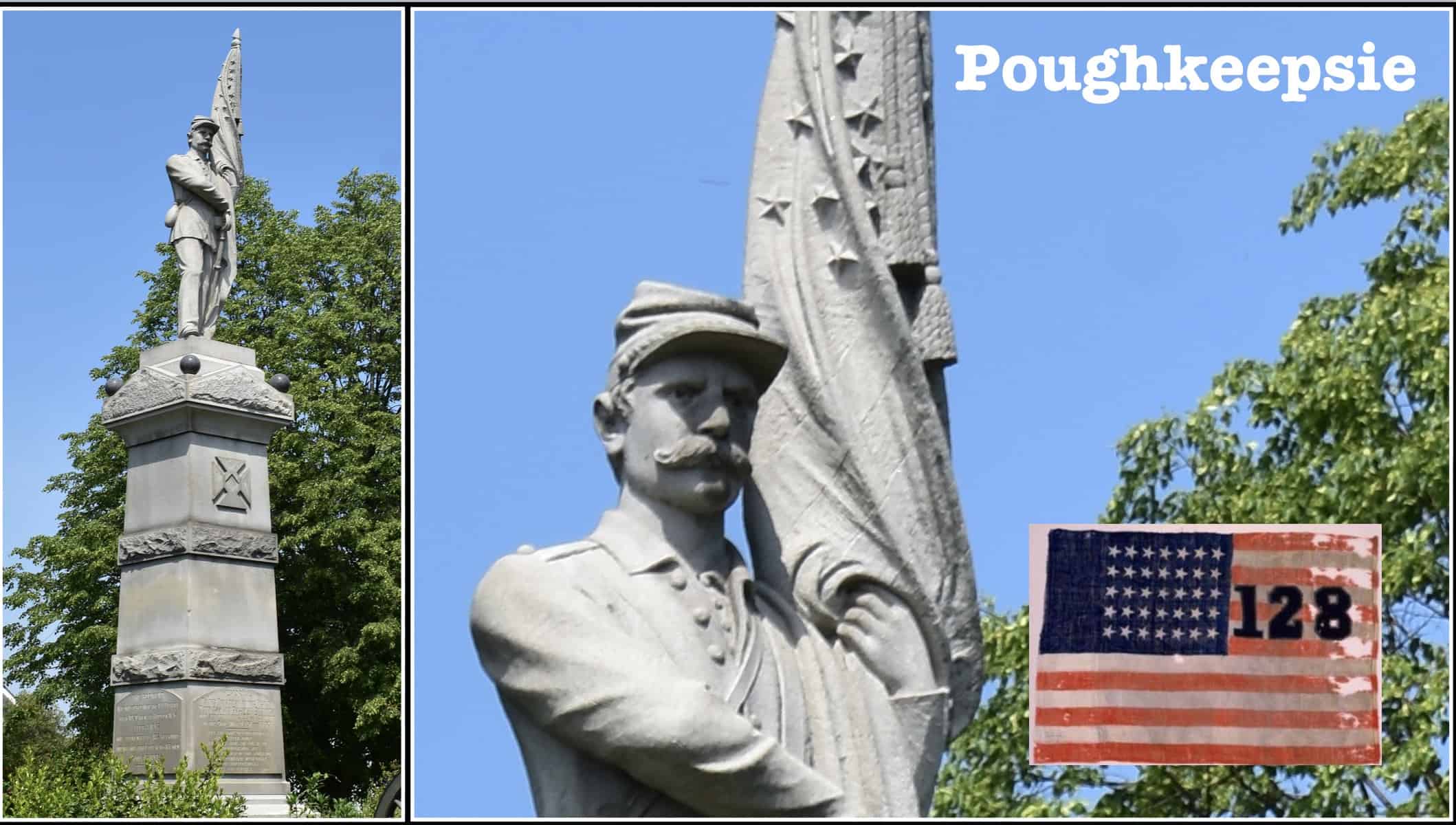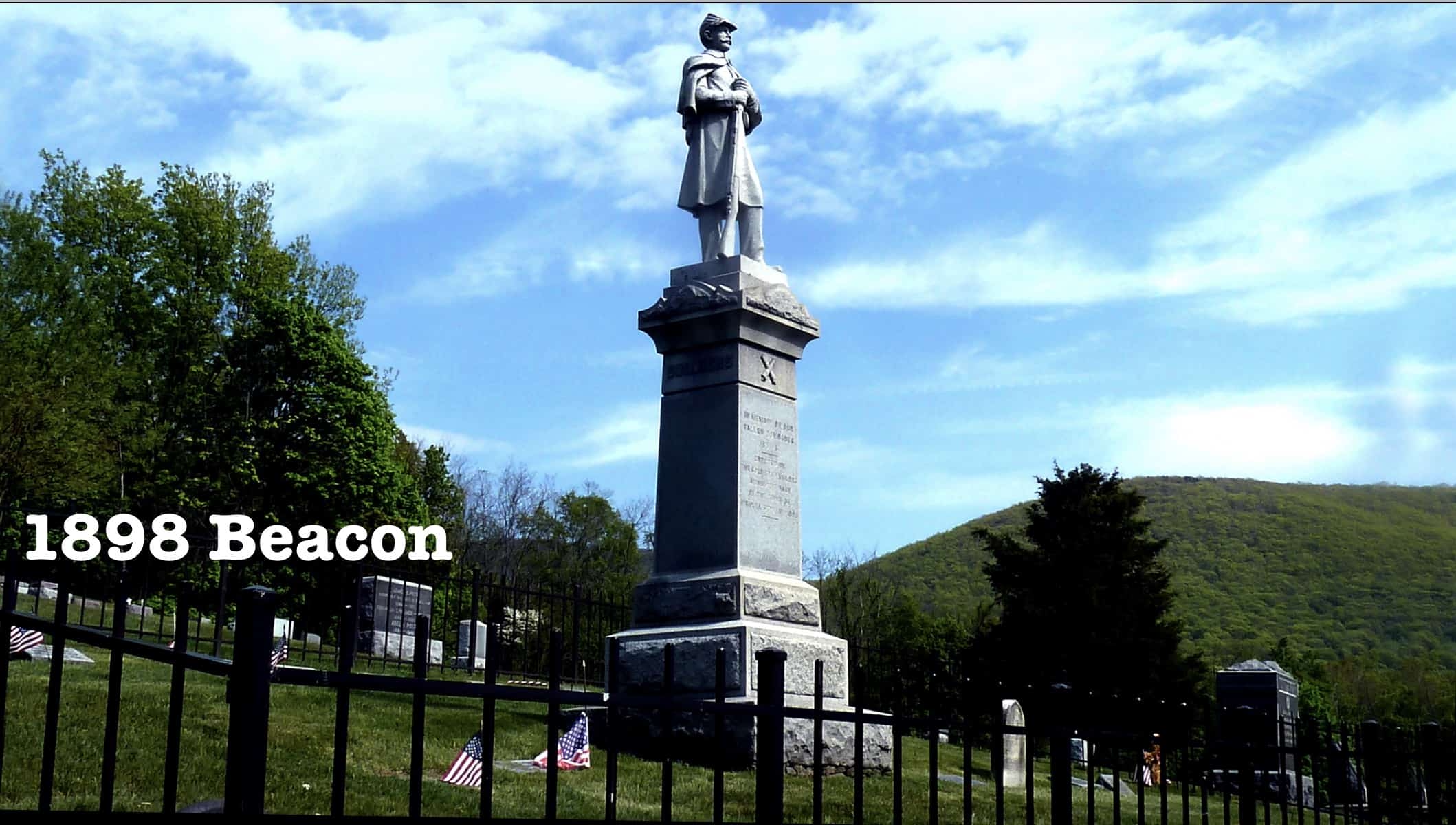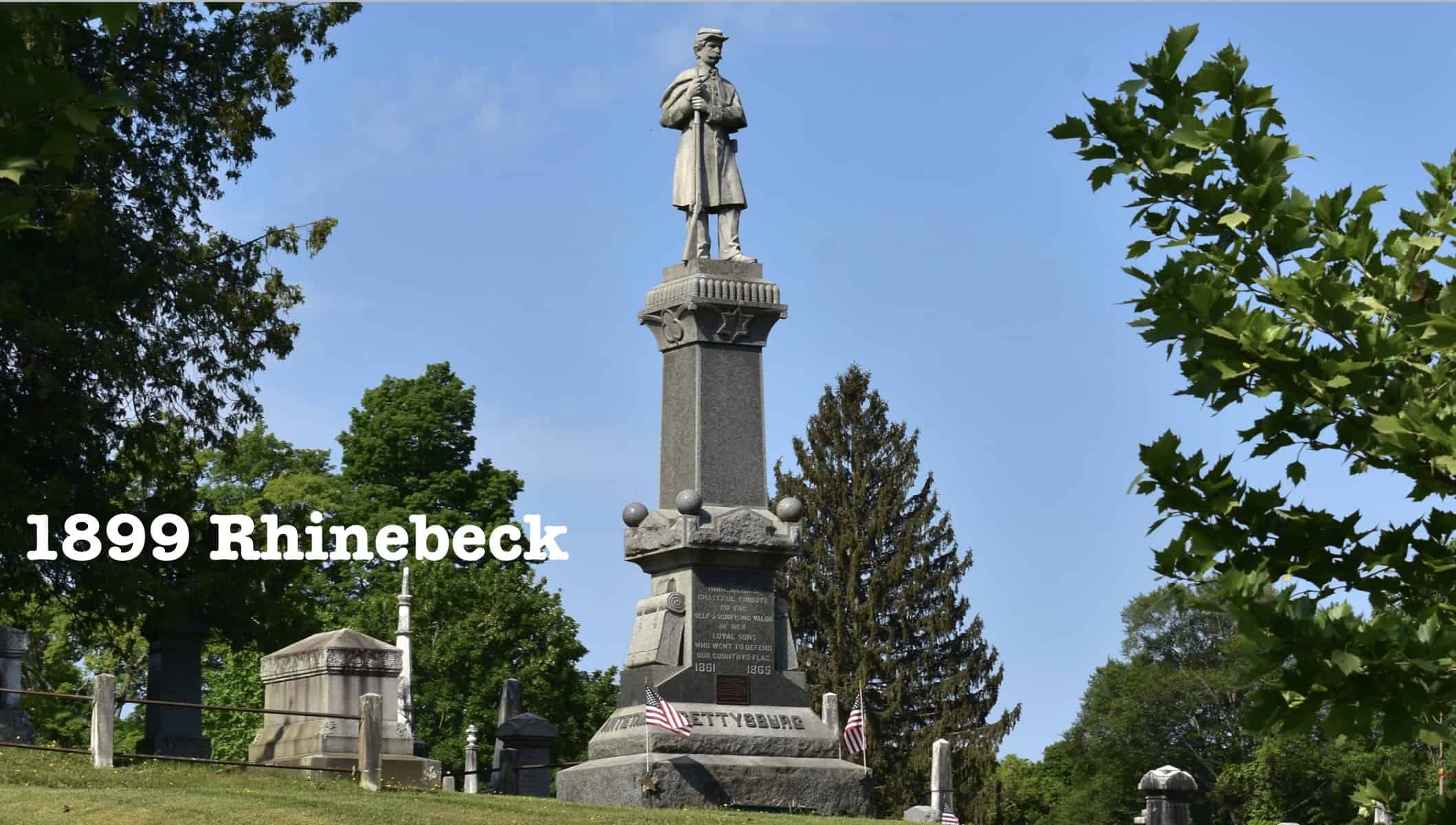 Links to Related Information


Opens in a new window