Abram Bolin was born in 1826, in Dutchess County's Dover Plains, a Quaker stronghold. The 1820 census shows one enslaved person and 66 "free colored" in the Town of Dover. The same year, towns like Fishkill/Beacon had 266 enslaved and 425 free. Rhinebeck and Red Hook still had a majority of Persons of Color enslaved: Rhinebeck 177 enslaved/113 free, and Red Hook 72 enslaved/68 free. This is the climate Abram Bolin was born into. Slavery would be abolished in NY State a year after his birth.
In 1855 Bolin met and married Alice Ann Lawrence. She was from Poughkeepsie and most likely of mixed Native American and African American heritage. She bore thirteen children and reared them at 35 North Clinton Street (residence still stands), where the Bolin family lived for nearly one hundred years, and where all but two of her children were born.
Abram was a grocer, a meat-market proprietor, and a livestock salesman, before serving as superintendent of the nearby Poughkeepsie Reservoir at College Hill. He led efforts to erect the AME Zion Church in the 1860s, and led failed efforts to establish a Black college. See DCHS Yearbook article on his efforts.
Gaius Bolin and Matilda Emery were married in 1899. They moved into 153 North Clinton Street and raised four children: Anna May, Gaius, Jr., Ivy Rosalind and Jane.
Matilda tragically died in 1917, only months before they were to move to a larger house she had been involved in realizing on Grand Avenue.
In 1939, Jane Bolin made history by becoming the first Black Woman Judge in the United States. She lived in New York City. She returned to Poughkeepsie to make a speech on race in February of 1944. The complete news story of Judge Jane Bolin's speech is the only record we have of what she said.
Birthplace of Gaius Bolin: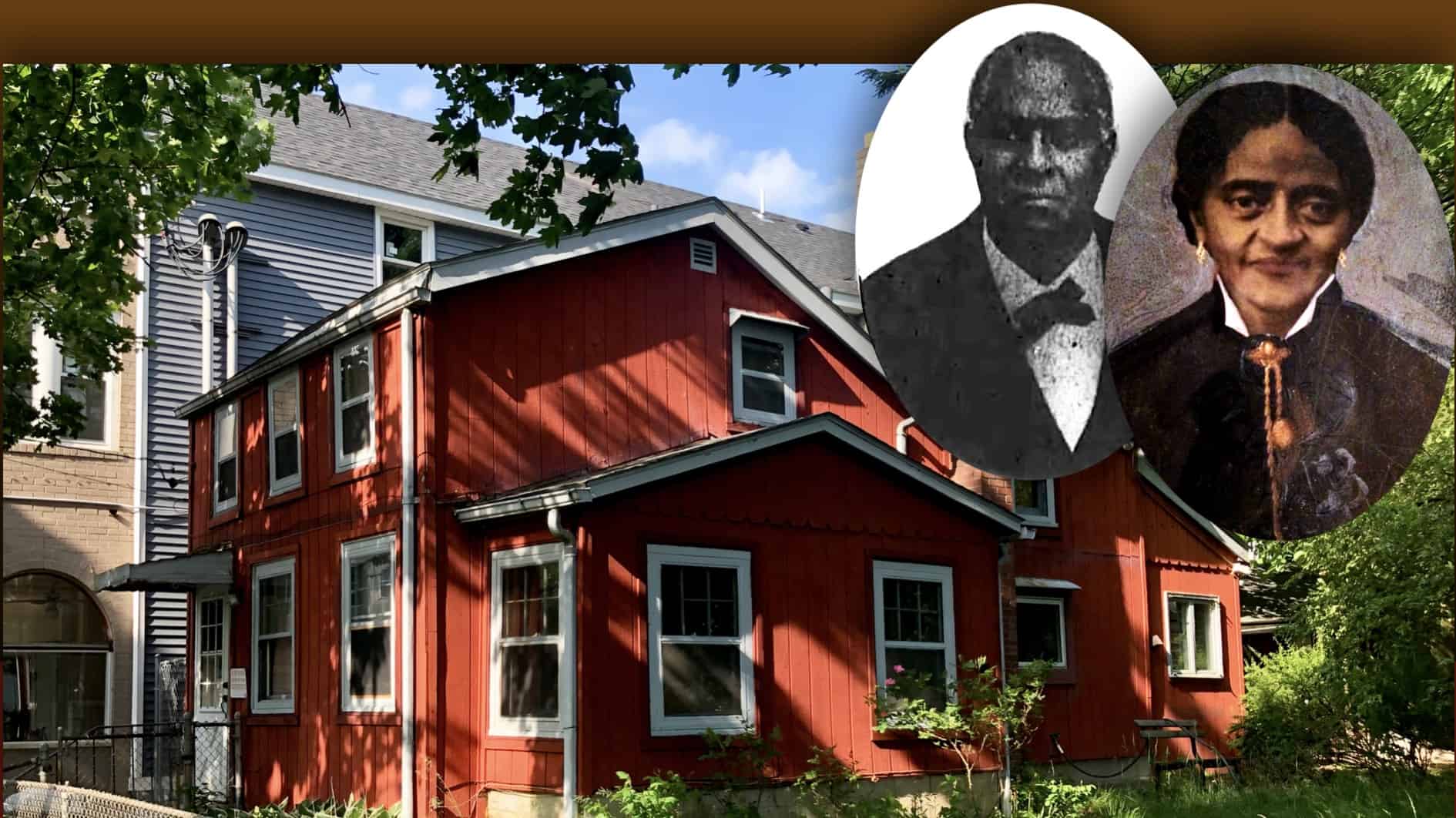 Birthplace of Jane Bolin: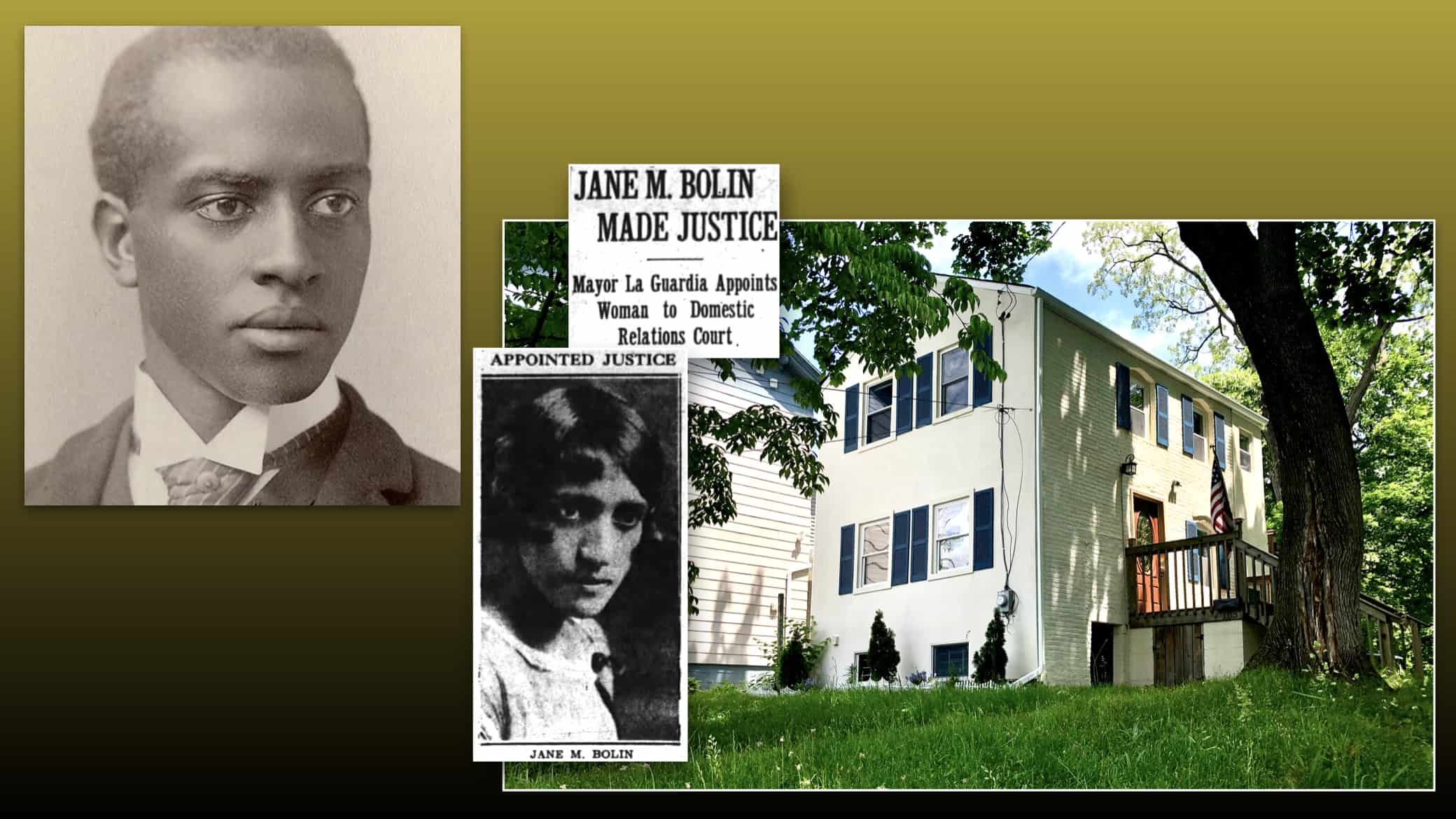 Childhood Home of Jane Bolin: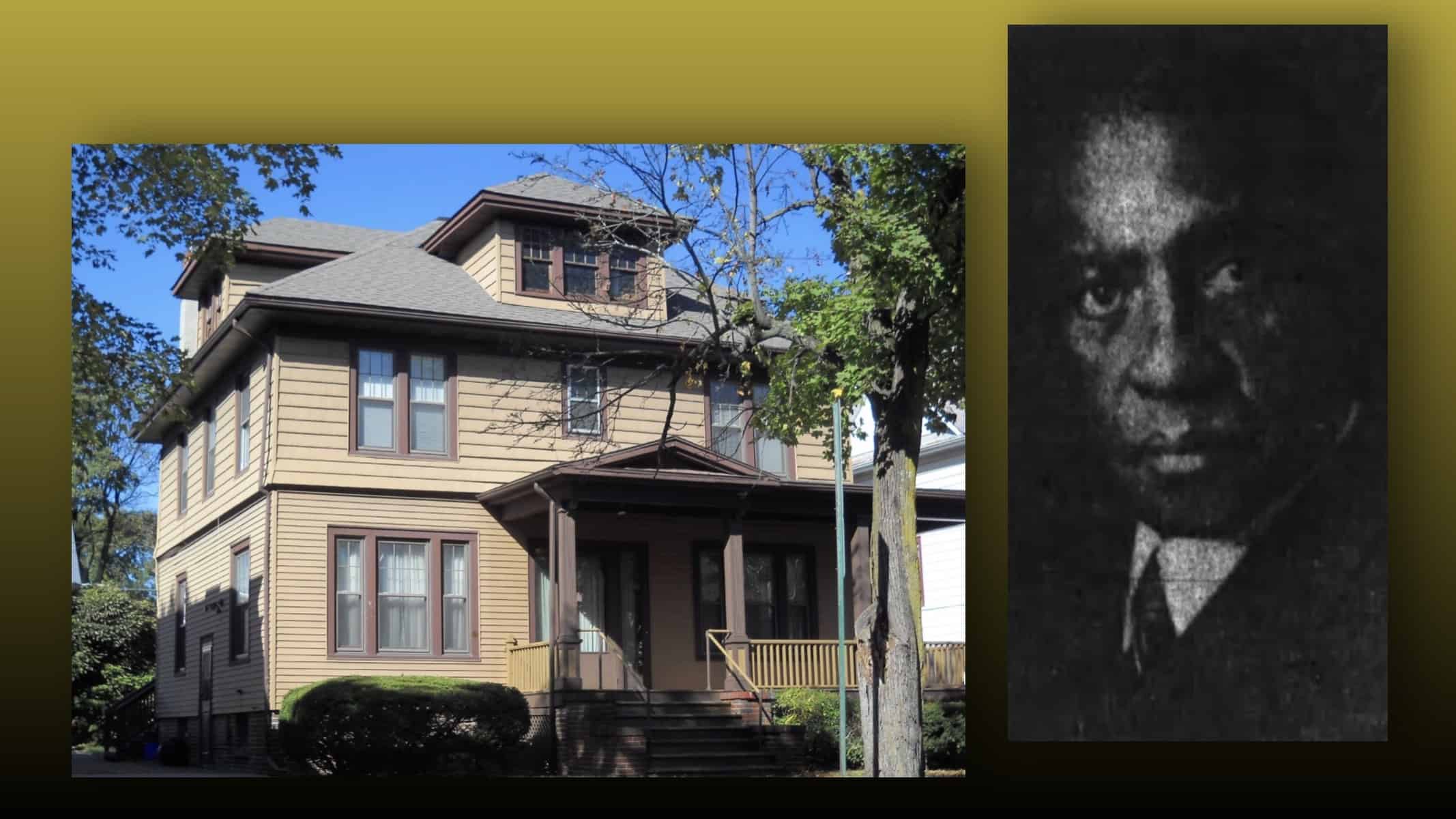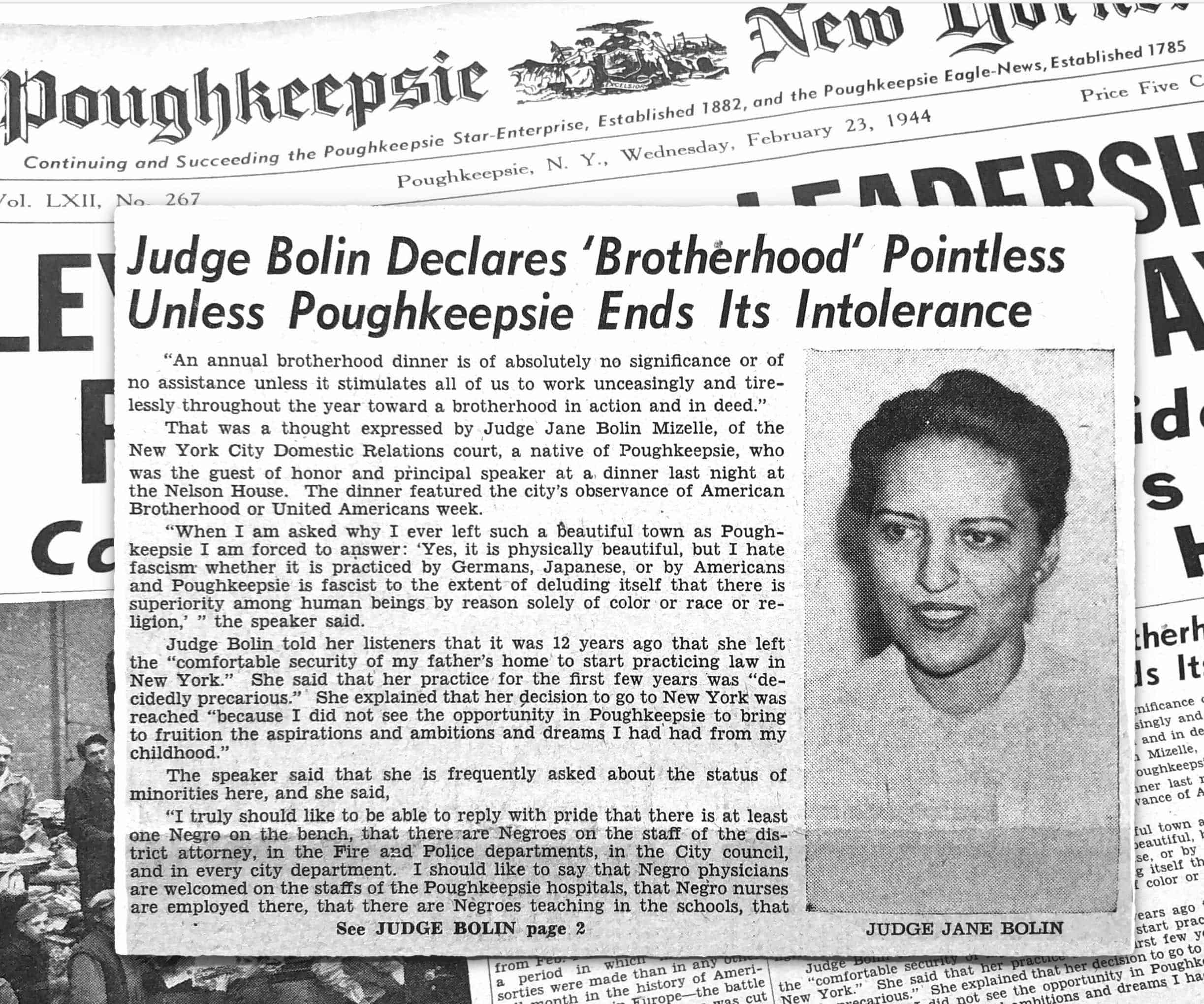 Special Thanks:
Research and discovery process, thanks to Holly Wahlberg. Also, the book, Daughter of the Empire State.